WORSHIP
Join us as God gathers us together to receive His Holy Word and Sacraments
Sunday – Divine Services: 10: 15am
Holy Communion Each Sunday
Thursday – Maunday Thursday Service: 5:00PM
Friday – Good Friday Service: 5:00PM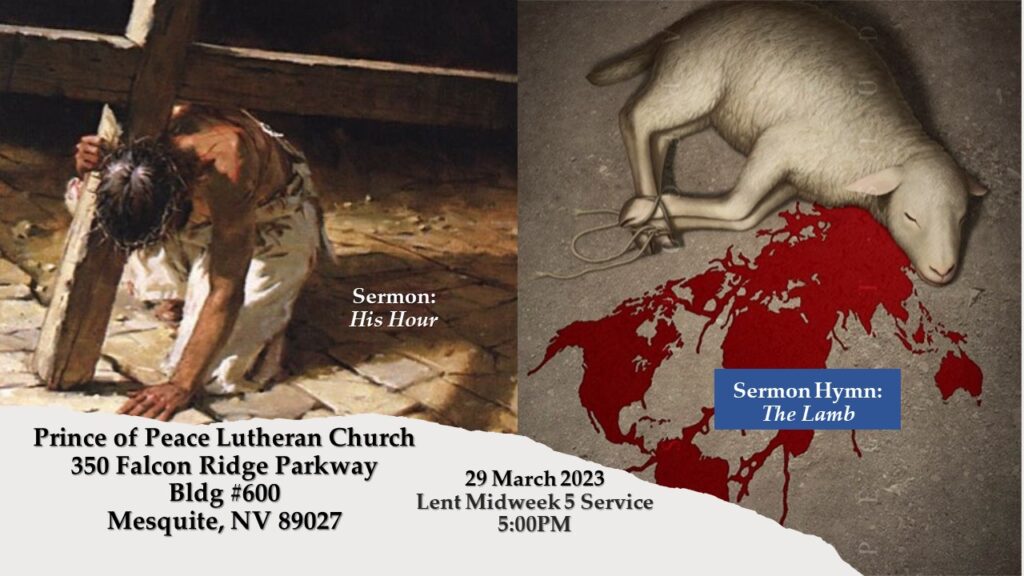 Lent Midweek 5
29 March 2023
His Hour: Palms and Victory
The pilgrims packed Jerusalem during the Feast of Passover, waving palm branches and singing praises to the donkey-riding King who came to save. Not knowing exactly how or even when He would declare His victory over His foes, the multitudes celebrated and were "altogether joyful" (Deuteronomy 16:15). We can have the same joy and gladness in our hearts today as Jesus comes to us through the promised treasures of His Word. Because we have received the full story of His saving actions for us, we are blessed to know that by His death and resurrection that week of Passover, our humble King has delivered us from our enemies—Satan, sin, and death. Let us together be "altogether joyful" in Jesus!
28So Jesus proclaimed, as He taught in the temple, "You know Me, and you know where I come from? But I have not come of My own accord. He who sent Me is true, and Him you do not know. 29I know Him, for I come from Him, and He sent Me." 30So they were seeking to arrest Him, but no one laid a hand on Him, because His hour had not yet come. 31Yet many of the people believed in Him. They said, "When the Christ appears, will He do more signs than this man has done?"
32The Pharisees heard the crowd muttering these things about Him, and the chief priests and Pharisees sent officers to arrest Him. 33Jesus then said, "I will be with you a little longer, and then I am going to Him who sent Me. 34You will seek Me and you will not find Me. Where I am you cannot come." 35The Jews said to one another, "Where does this man intend to go that we will not find Him? Does He intend to go to the Dispersion among the Greeks and teach the Greeks? 36What does He mean by saying, 'You will seek Me and you will not find Me,' and, 'Where I am you cannot come'?"
37On the last day of the feast, the great day, Jesus stood up and cried out, "If anyone thirsts, let him come to Me and drink. 38Whoever believes in Me, as the Scripture has said, 'Out of his heart will flow rivers of living water.'" 39Now this He said about the Spirit, whom those who believed in Him were to receive, for as yet the Spirit had not been given, because Jesus was not yet glorified.
BIBLE STUDY
Grow stronger with us as we study: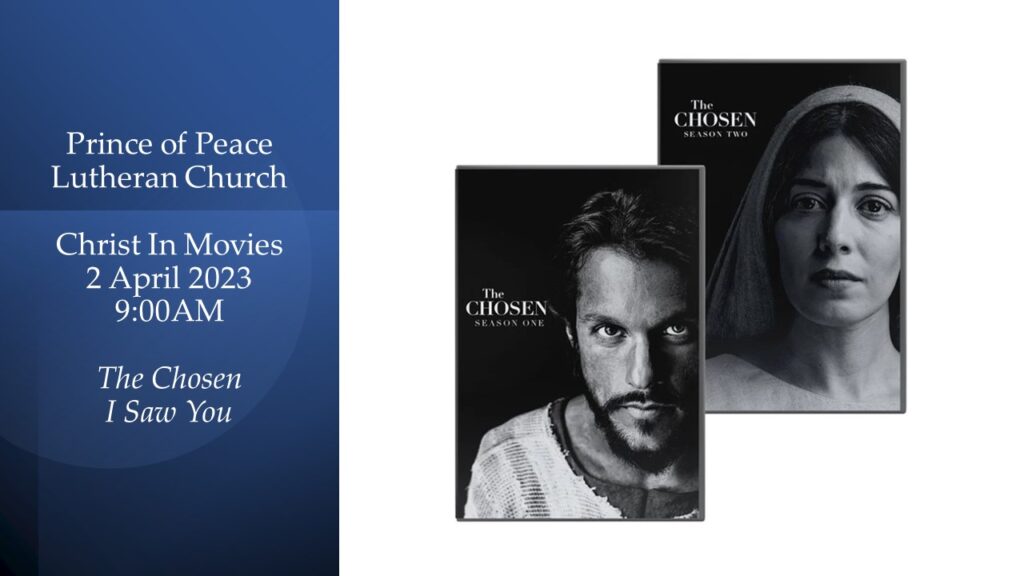 Wednesday at3:30PM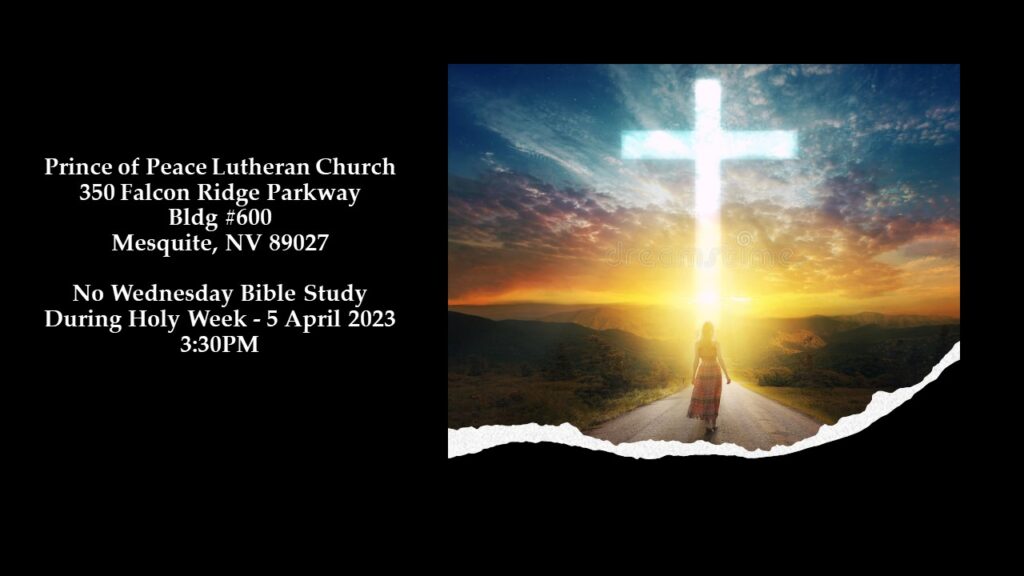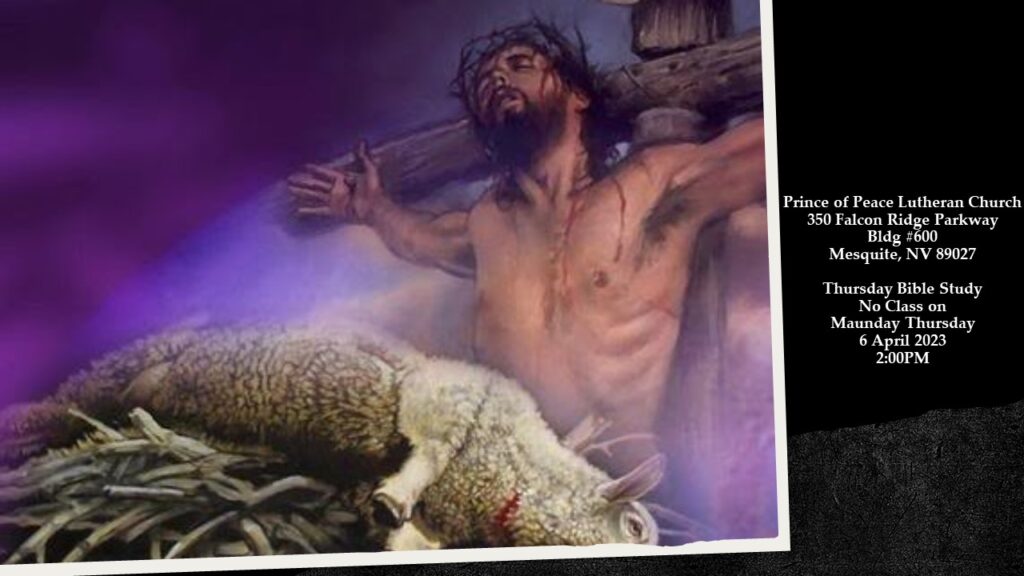 FELLOWSHIP
The Bible advises us to continue in fellowship with other believers. There is a reason for that! It edifies us, keeps us accountable, makes us more transparent and unplugs us from our secluded self-centered lives. We learn to share, invite-in, commune and interact with other believers.

GENEROSITY
We are givers at heart and we model that in our lives. We do not believe in creating a mega church with lots of beautiful buildings and facilities. Rather, we believe in giving back. A healthy community is ripe to hear God's Word. We invite our members to give to any of our community programs on a regular basis.



GROWTH
If you attend Prince of Peace Lutheran Church and you do not experience of love of Jesus and His love in us, then we did something wrong.
That is why it is very important to us that you are fed the true Heavenly Manna and drink God's Living Water.
A living faith in Jesus, not ritualism, provides peace and truth in every aspect of your daily life.
God is our only hope for He is our Savior.