WORSHIP
Join us as God gathers us together to receive His Holy Word and Sacraments
Holy Communion Each Sunday
"In that day you will ask nothing of me. Truly, truly, I say to you, whatever you ask of the Father in my name, he will give it to you. Until now you have asked nothing in my name. Ask, and you will receive, that your joy may be full.
I have said these things to you in figures of speech, The hour is coming when I will no longer speak to you in figures of speech but will tell you plainly about the Father. In that day you will ask in my name, and I do not say to you that I will ask the Father on your behalf; for the Father himself loves you, because you have loved me and have believed that I came from God. I came from the Father and have come into the world, and now I am leaving the worlk and going to the Father."
His disciples said, "Ah, now you are speaking plinly and not using figurative speech! Now we know that know all things and do not need anyone to question you; this is why we believe that you came from God. Jesus answered them, "Do you now believe? Behold, the hour is coming, indeed it has come, when you will be scattered, each to his own hom, and will leave me alone. Yet I am not alone, for the Father is with me. I have said these things to you, that in me you may have peace. In the world you will have tribulation. But take heart; I have overcome the world."
BIBLE STUDY
Grow stronger with us as we study: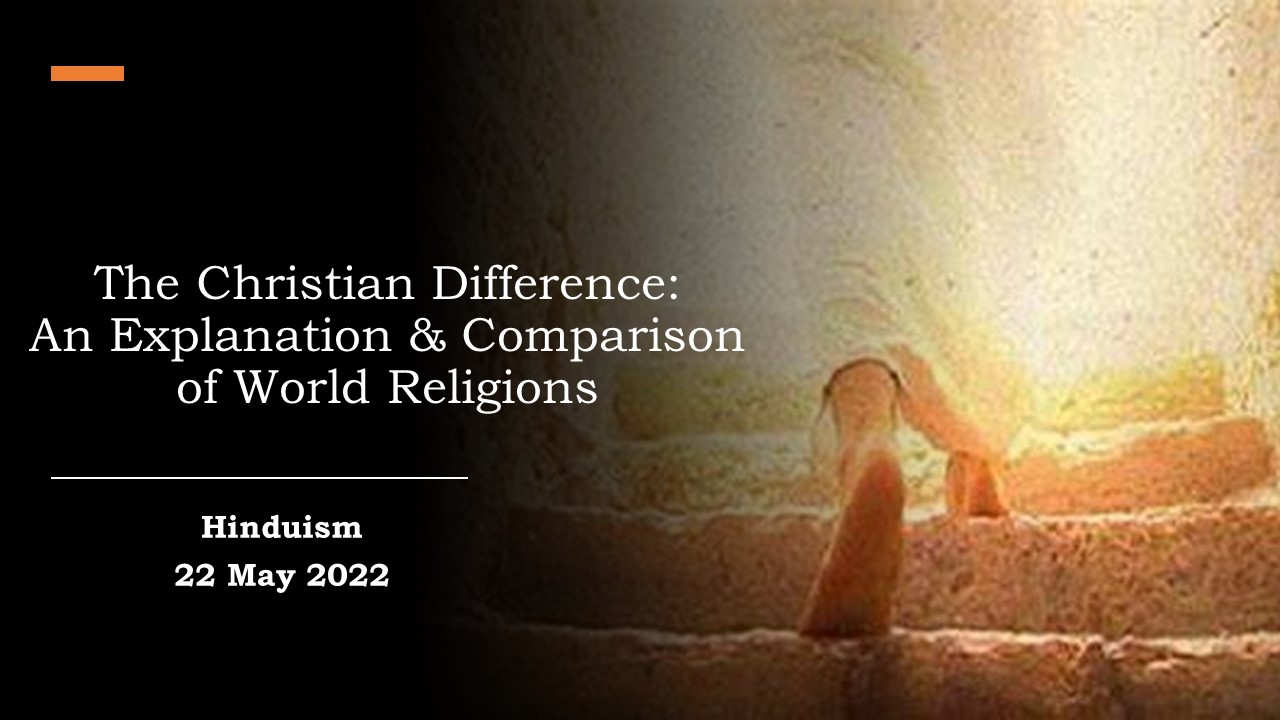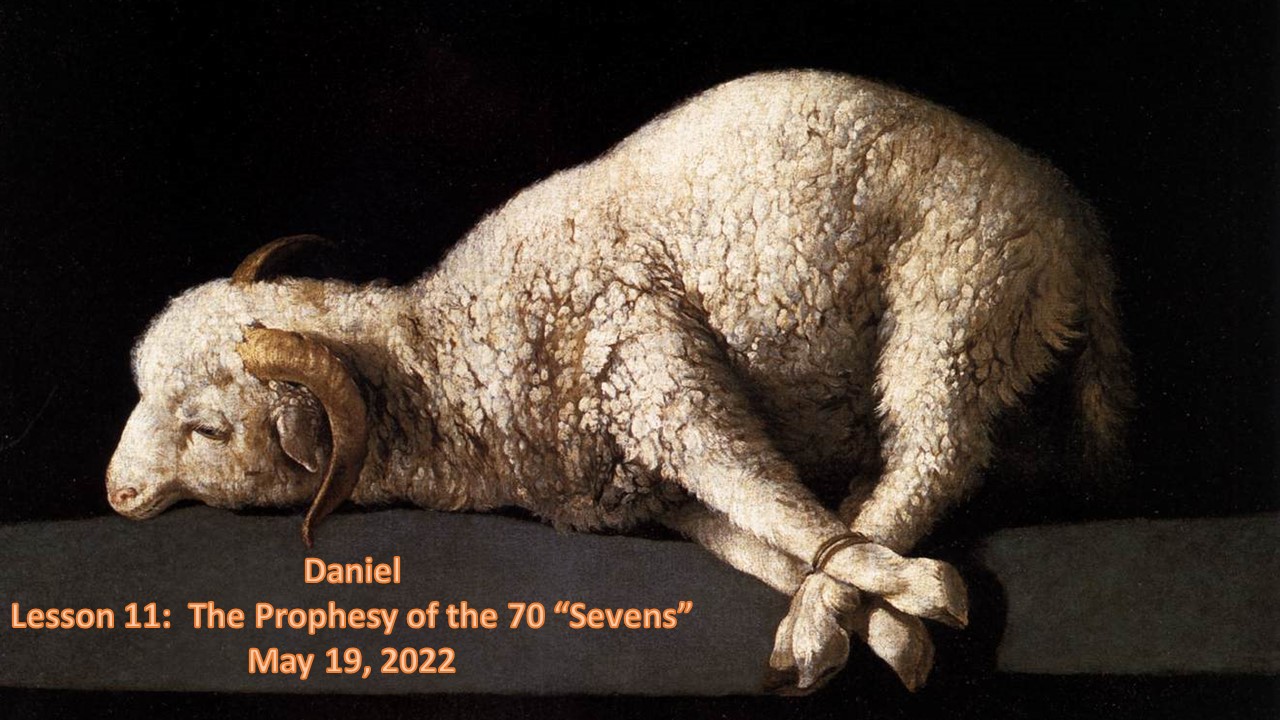 FELLOWSHIP
The Bible advises us to continue in fellowship with other believers. There is a reason for that! It edifies us, keeps us accountable, makes us more transparent and unplugs us from our secluded self-centered lives. We learn to share, invite-in, commune and interact with other believers.
GENEROSITY
We are givers at heart and we model that in our lives. We do not believe in creating a mega church with lots of beautiful buildings and facilities. Rather, we believe in giving back. A healthy community is ripe to hear God's Word. We invite our members to give to any of our community programs on a regular basis.

GROWTH
If you attend Prince of Peace Lutheran Church and you do not experience of love of Jesus and His love in us, then we did something wrong.
That is why it is very important to us that you are fed the true Heavenly Manna and drink God's Living Water.
A living faith in Jesus, not ritualism, provides peace and truth in every aspect of your daily life.
God is our only hope for He is our Savior.