Our Life in Christ 2022: Fellowship and Vision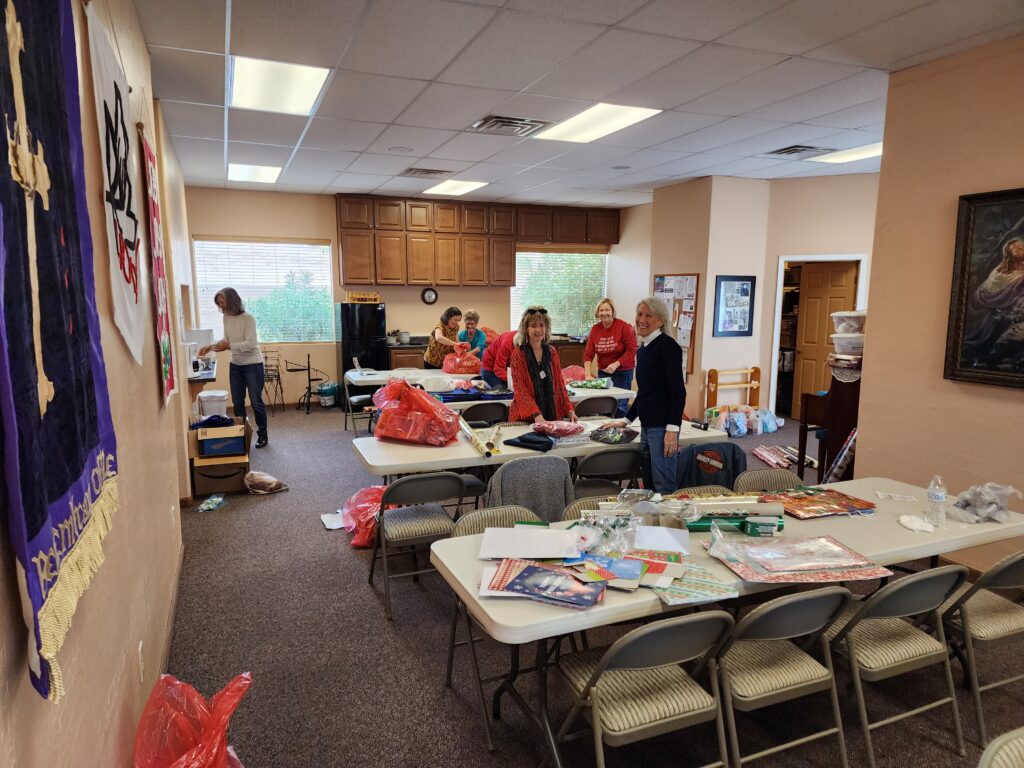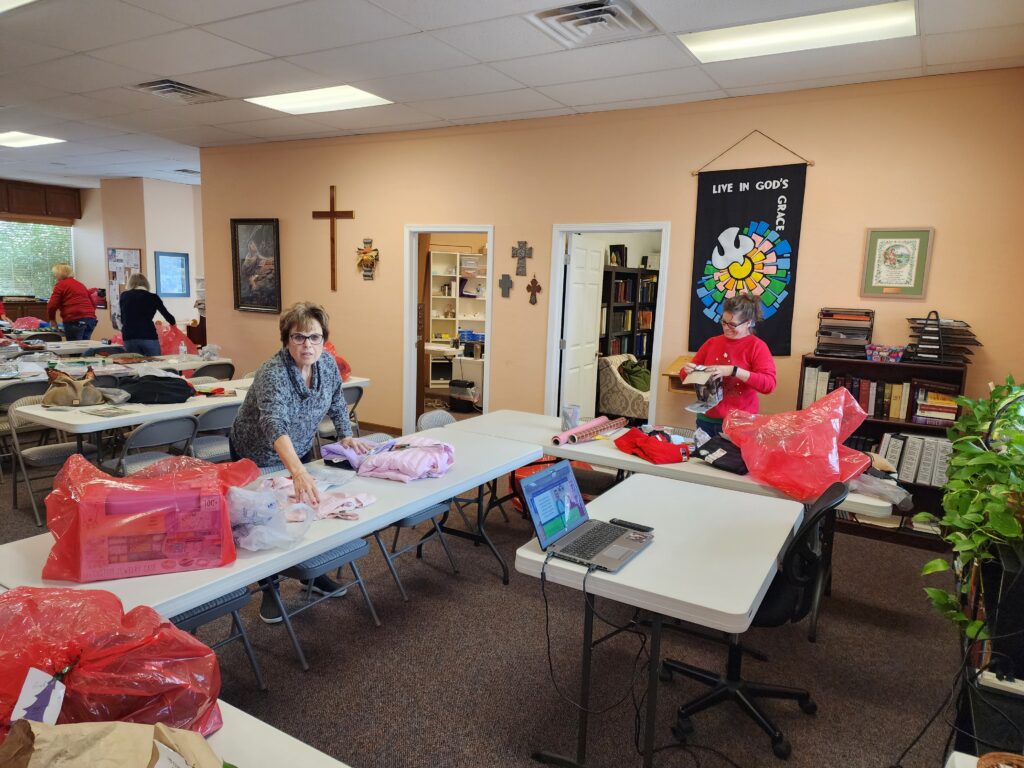 New lights in our sanctuary and fellowship hall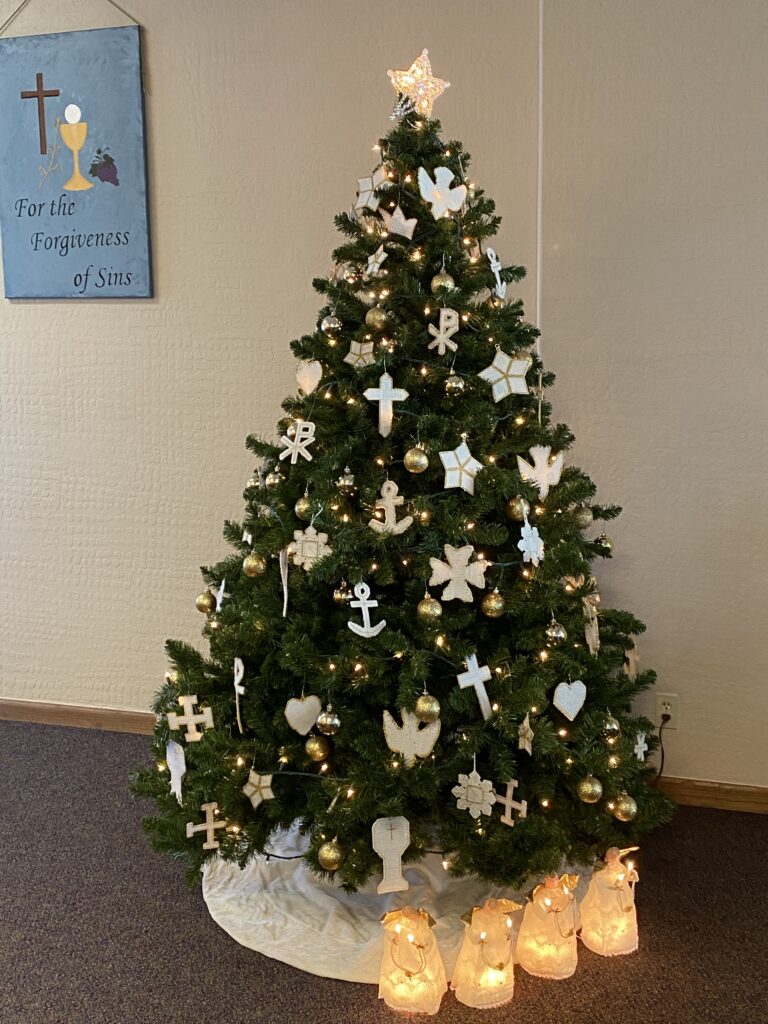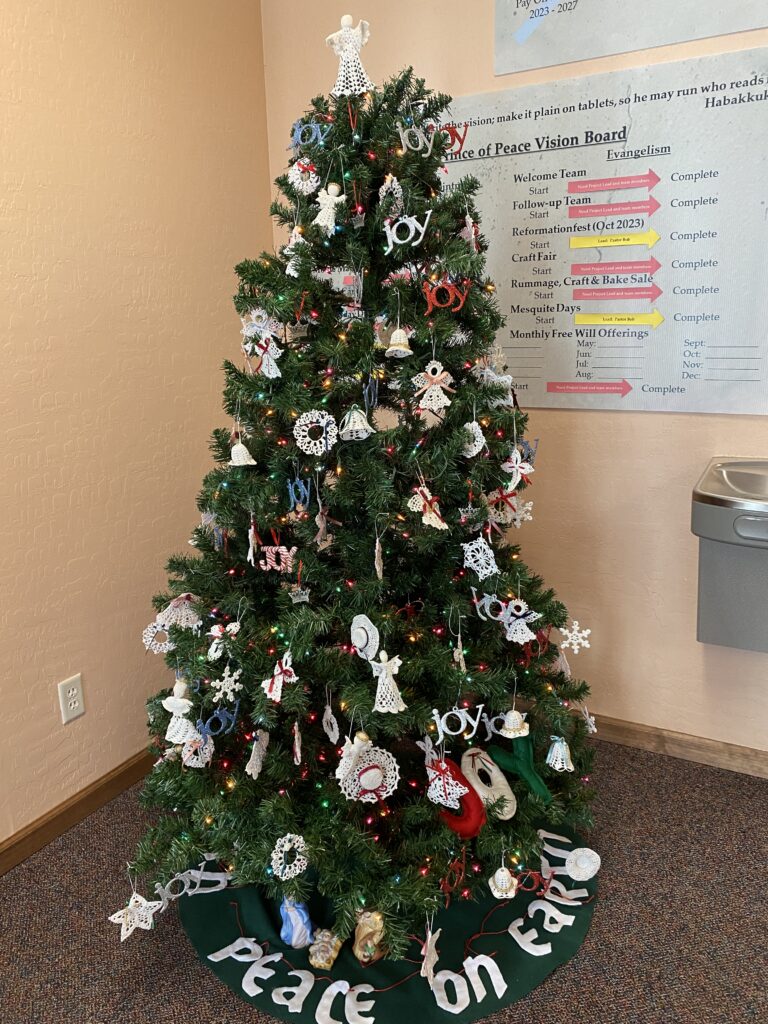 The Last Day Of The Church Year
We celebrated 'the last days" of our 2022 Church Year!
Saints signing our Prince of Prince Lutheran Church trifolds that will be given to
our guest and visitors at our Sunday Creative Worship Services
Sun City Mesquite, NV New Residents in our snack backpacks
congregations in Invitation Letters throughout the Missouri Synod that are considering retiring in the Southwest United States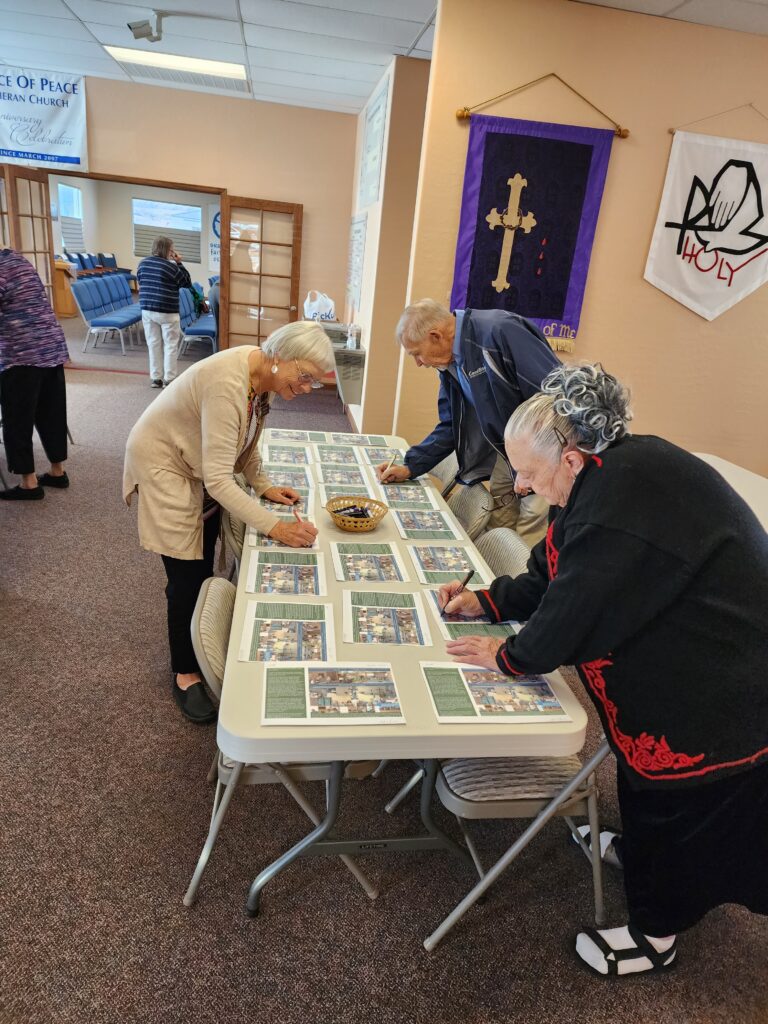 Our "Any Soldier Project" team leader who is taking our donations to the Mesquite Veterans' Center to send to our service members for Christmas.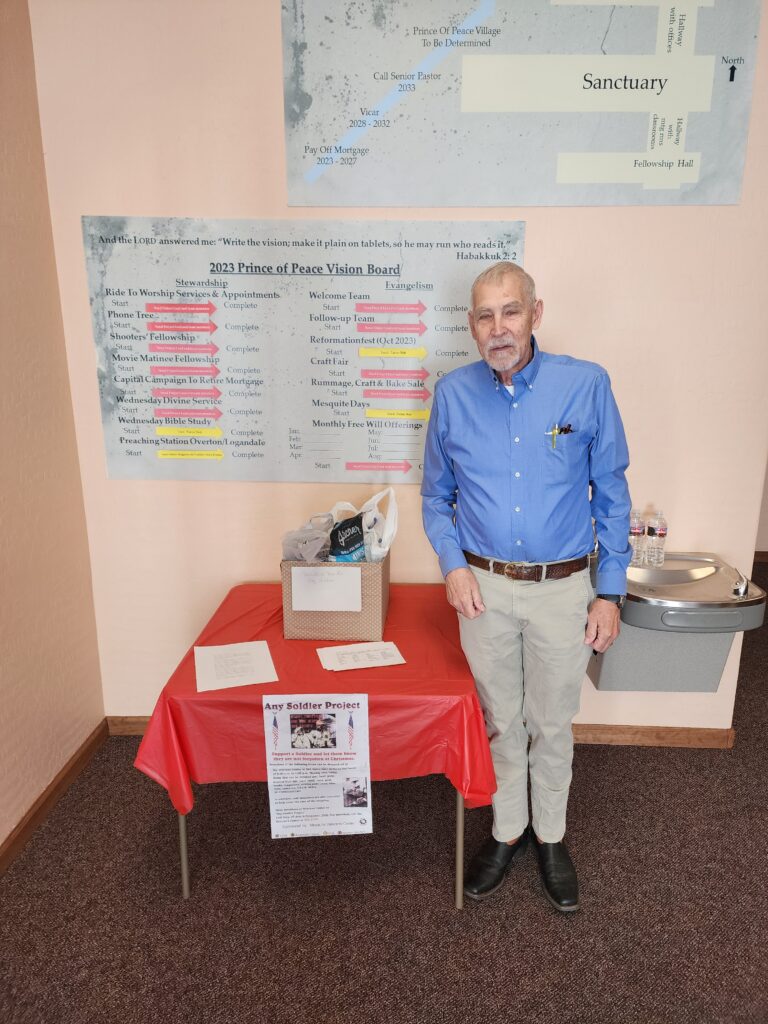 Our "Giving Tree" team that is gathering Christmas gifts for the less fortunate families in our community.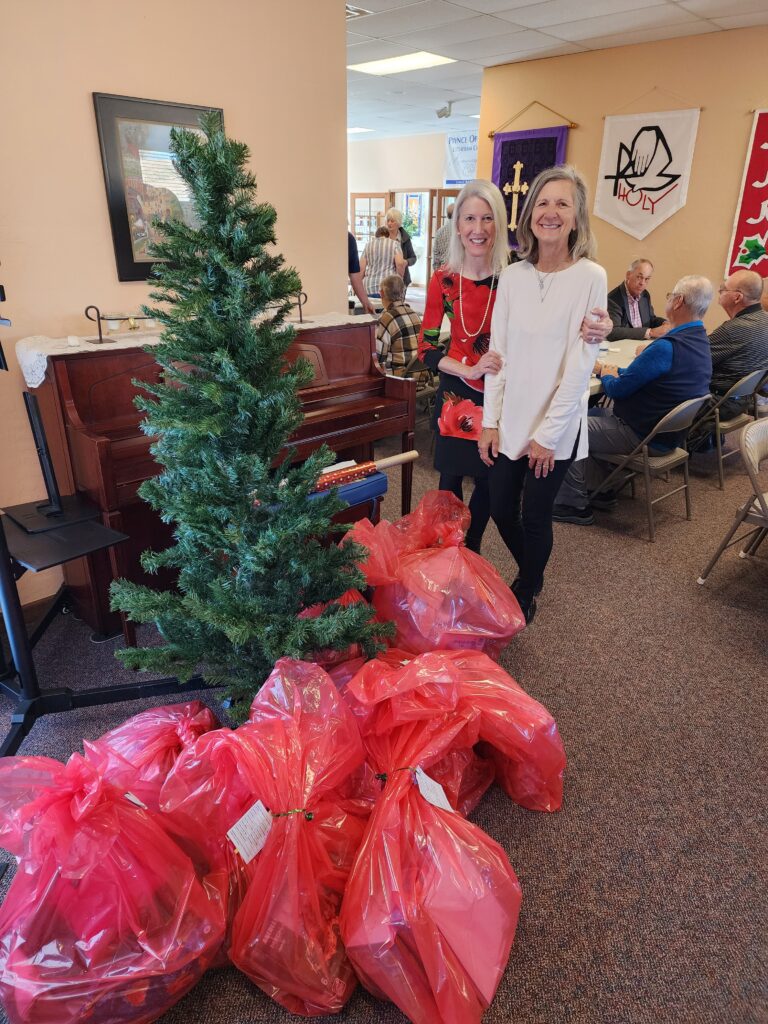 Mesquite NV Veterans' Day Celebration
"Buzz" and the Veterans' Honor Guard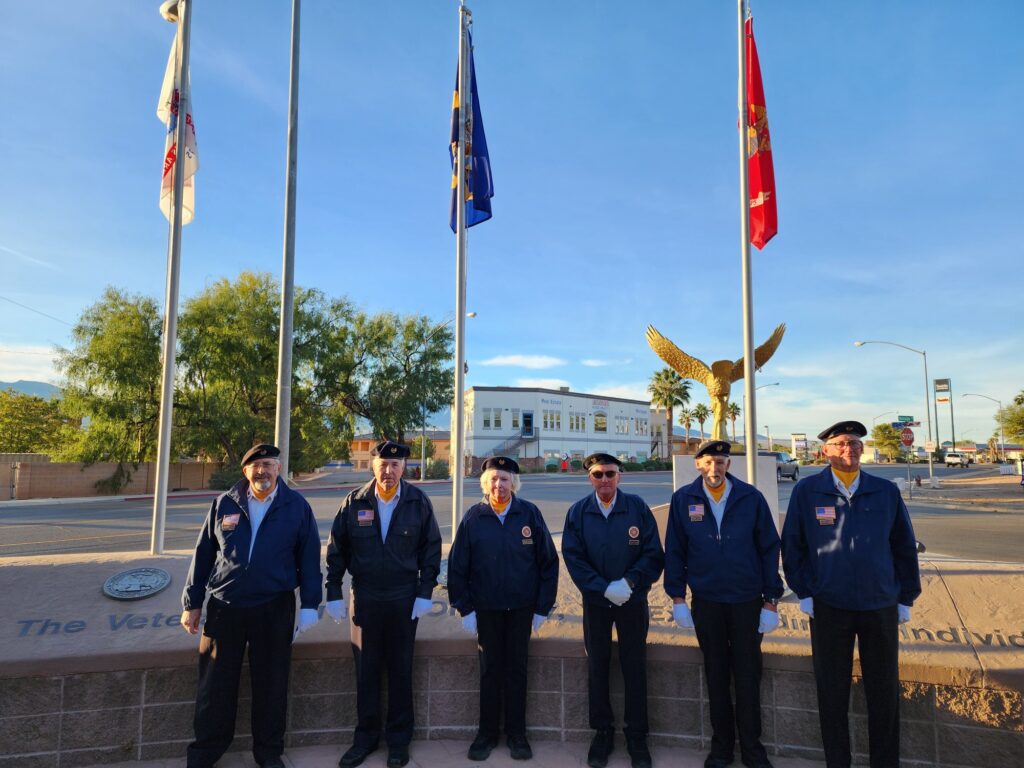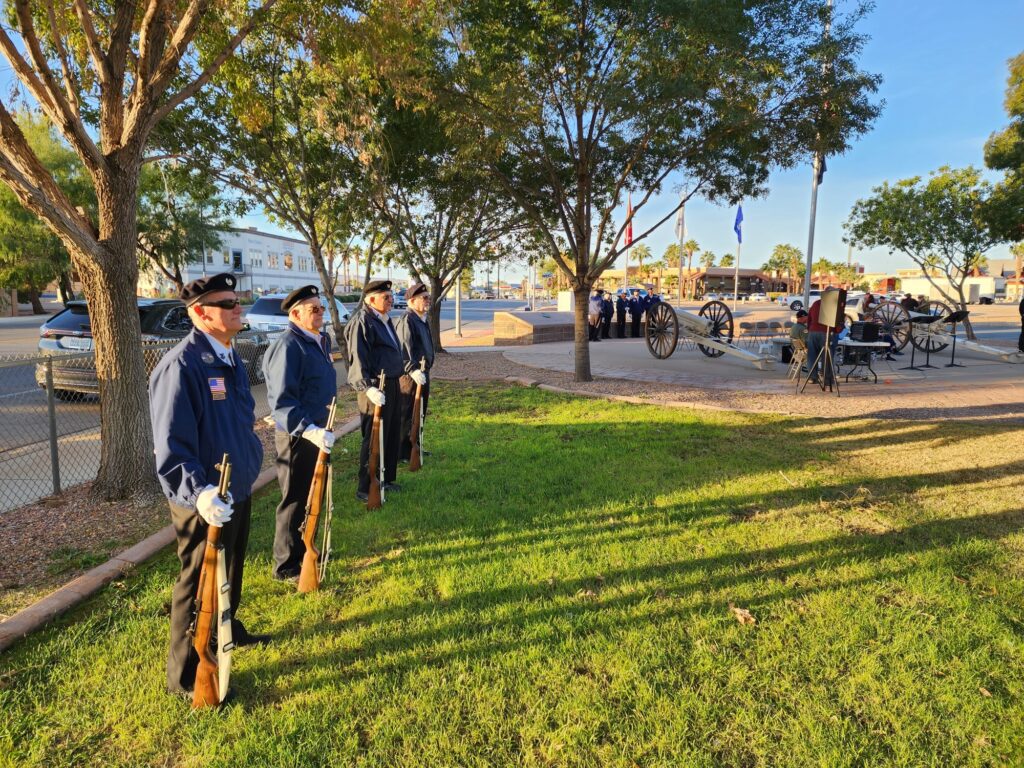 Prince of Peace Lutheran Church float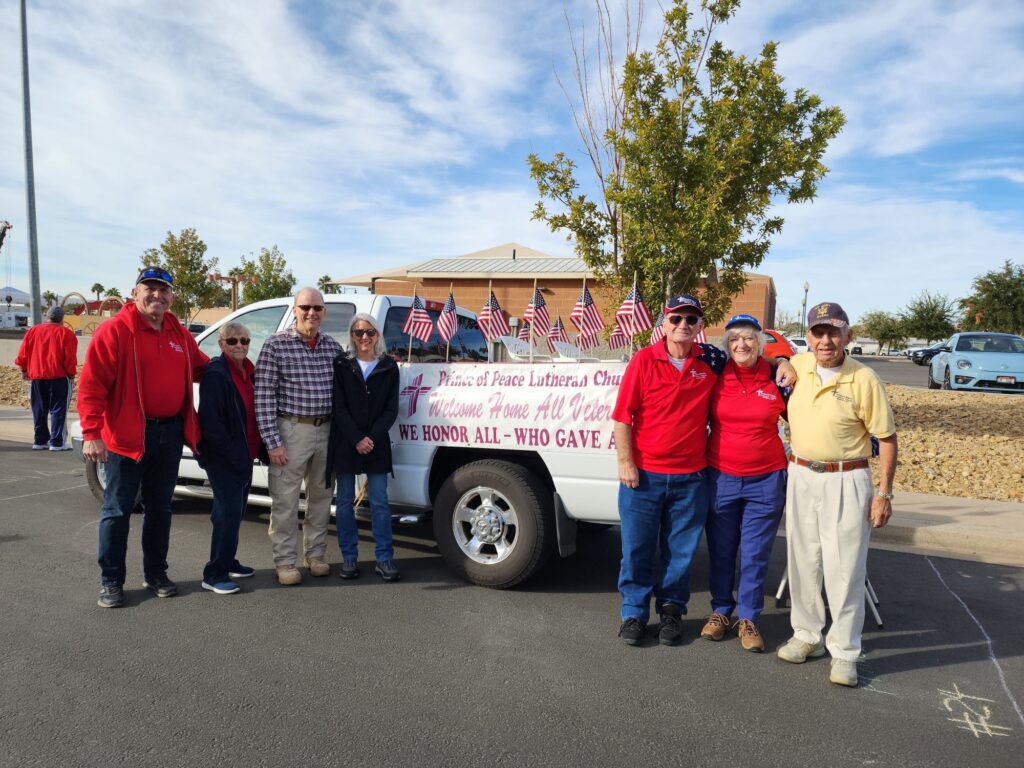 Mesa Valley Estates Lutheran Service continues to grow in faith, enthusiasm, and numbers!!!
Five of God's beloved children gathered around His Word and Sacrament at 4PM

Prince of Peace Lutheran Church received into membership
ten brothers and sisters in October and November.
God continues to grow his family for the rich opportunities He even now provides us!!!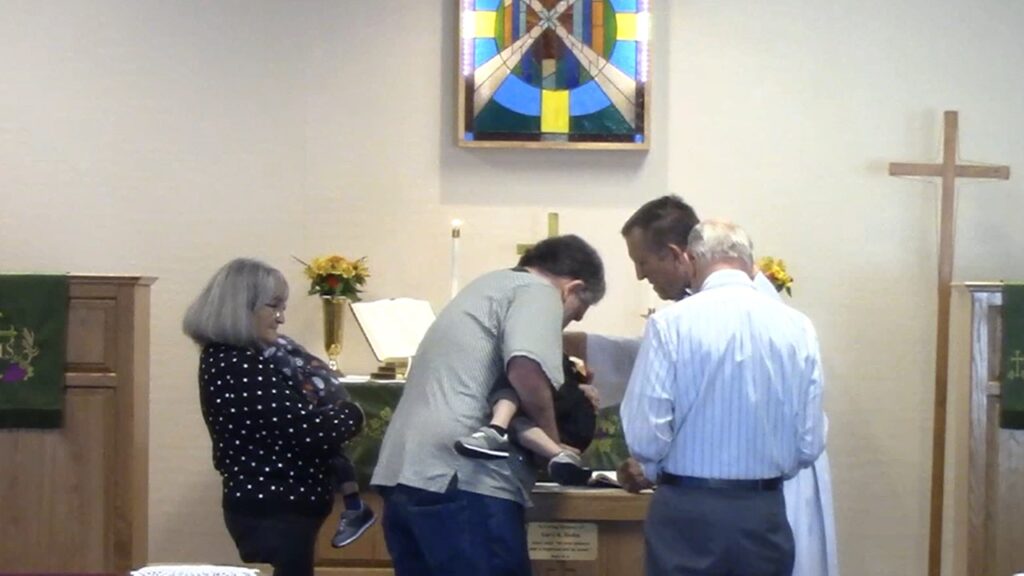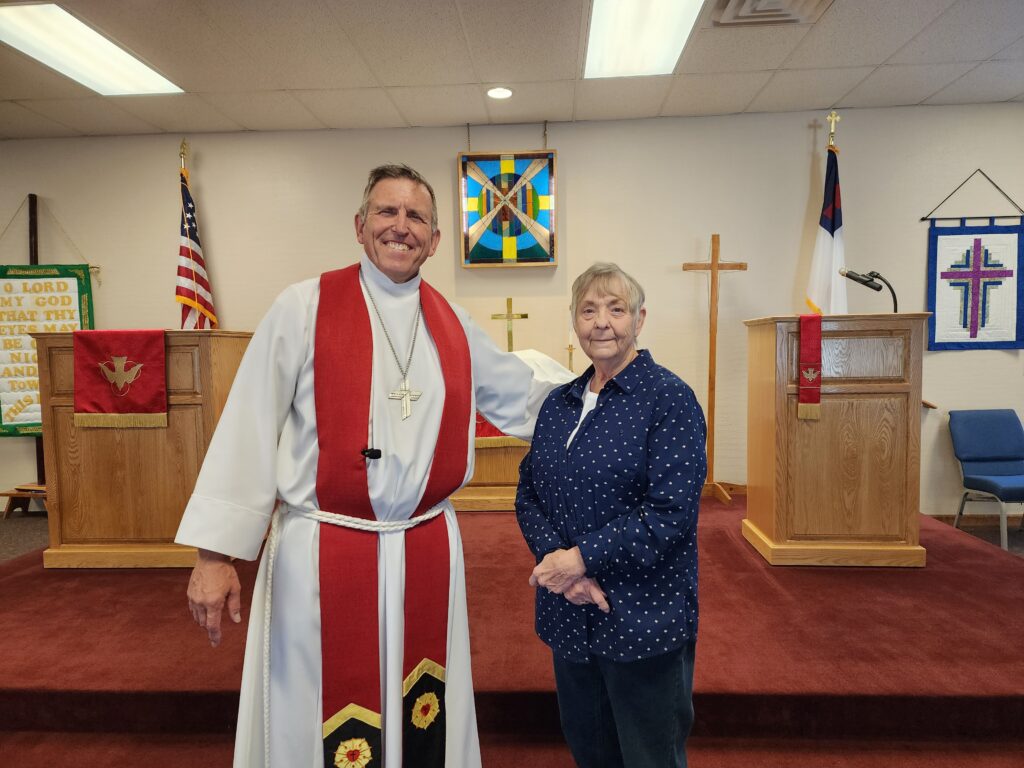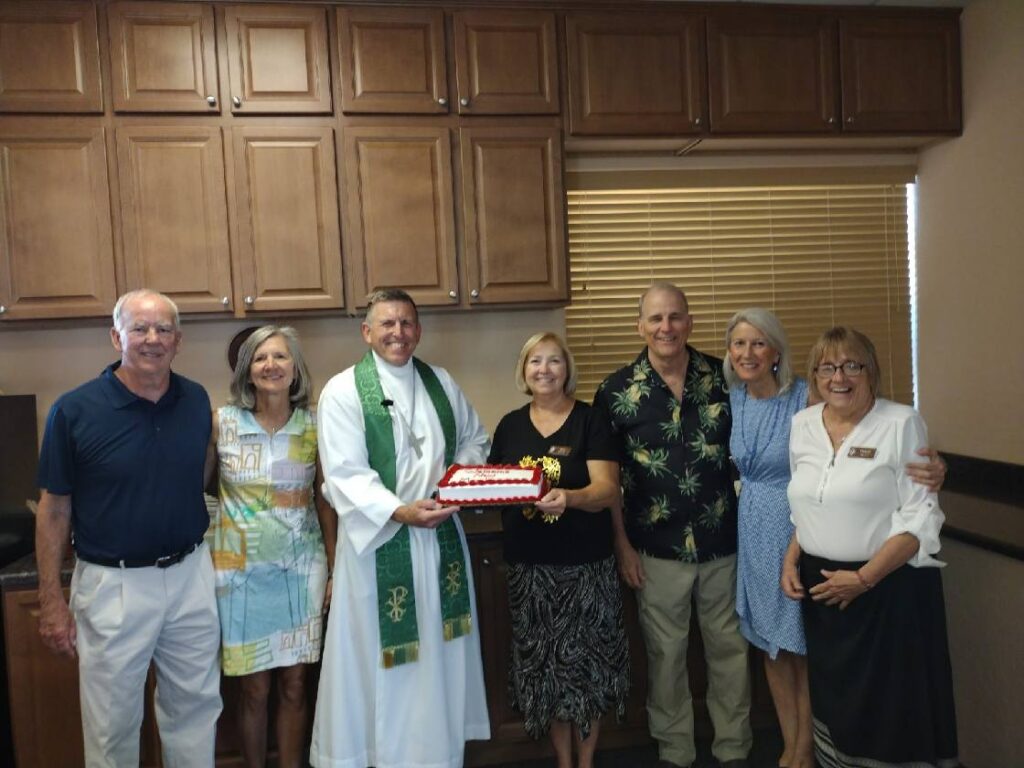 The 2023 Prince of Peace Lutheran Church Vision Workshop was held on Sunday/ 18 September 2022 in the church's Fellowship Hall after a wonderful luncheon provided by our Women of Life. Twenty-two saints (members, associate members, and friends) participated in person while others submitted their visions prior to the Workshop by email or 2023 Vision Workshop Card.
2 October 2022 Sunday Bruch Fellowship at the Casa Cafe Mesquite, NV