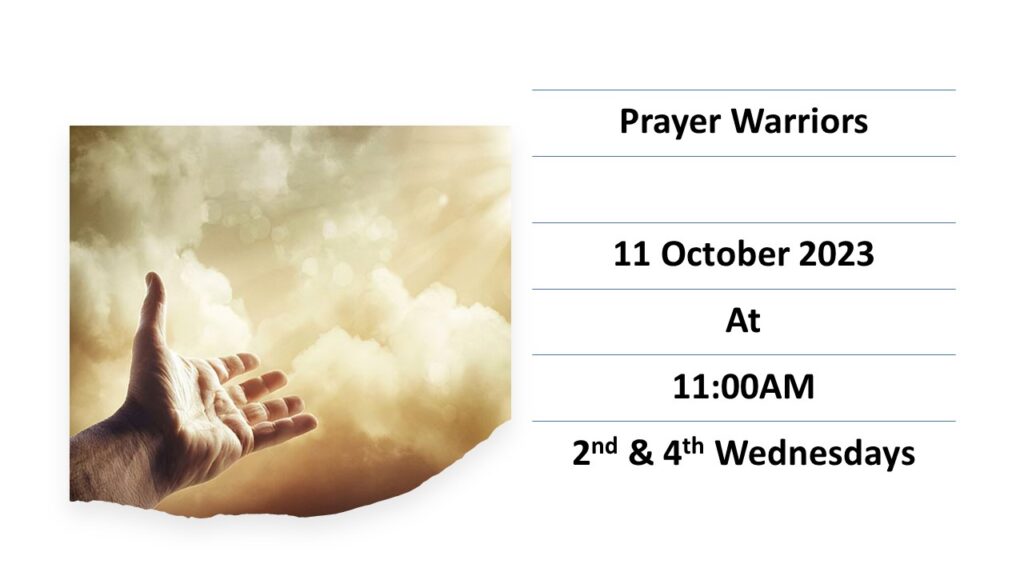 Goal: To sustain, strengthen, safeguard, and comfort God's children through willful and willing petitioning our heavenly Father with prayer for our local, national, and international spiritual and physical needs.
October 2
:
We thank God for the gift of Baptism,
that His Word works
through the water to join us to
Christ's death and resurrection.
Amen.
Prayers for our persecuted brothers and sisters everywhere:
Click on the Picture Link for resources
October 2: Kyrgyzstan
: We pray that churches will minister to those unable to find jobs. Amen.