Goal: To sustain, strengthen, safeguard, and comfort God's children through willful and willing petitioning our heavenly Father with prayer for our local, national, and international spiritual and physical needs.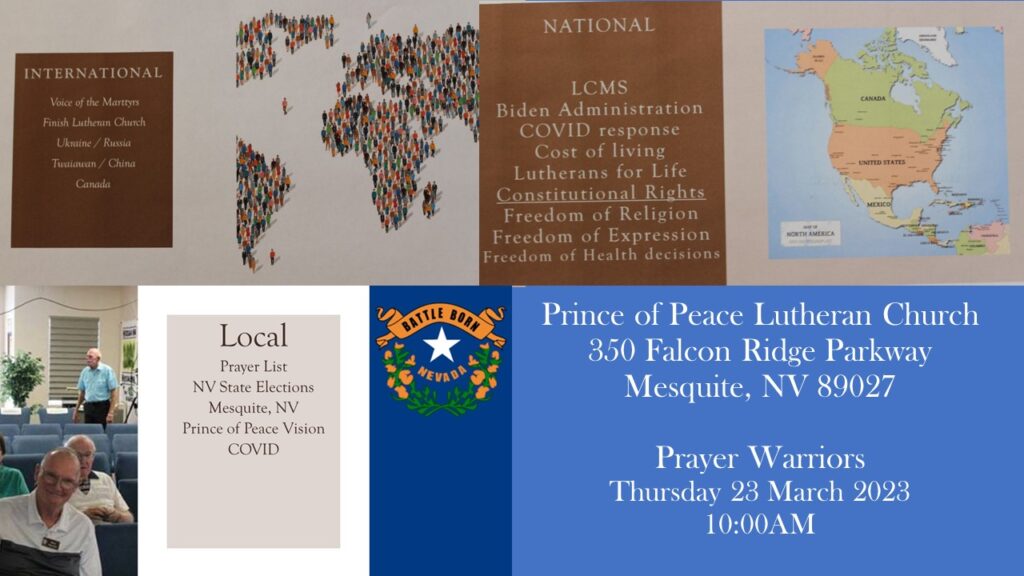 March 31: We pray for for all who listen to those who receive theological education, that the Gospel might take root and produce fruit. Amen.
Prayers for our persecuted brothers and sisters everywhere:
Click on the Picture Link for resources
March 31: Lebanon: We pray that Christians will share Christ boldly while serving the poor. Amen.