Keeping Our Lights Shining Brightly
2023-2024 Mesquite Elementary School
Teachers, Staff, & Administration
The saints of Prince of Peace Lutheran Church wanted to provide refreshments and school supplies for the teachers, staff and administration of Mesquite Elementary School as a token of our gratitude and support for all they do to provide a safe and encouraging environment for children entrusted to them by the community.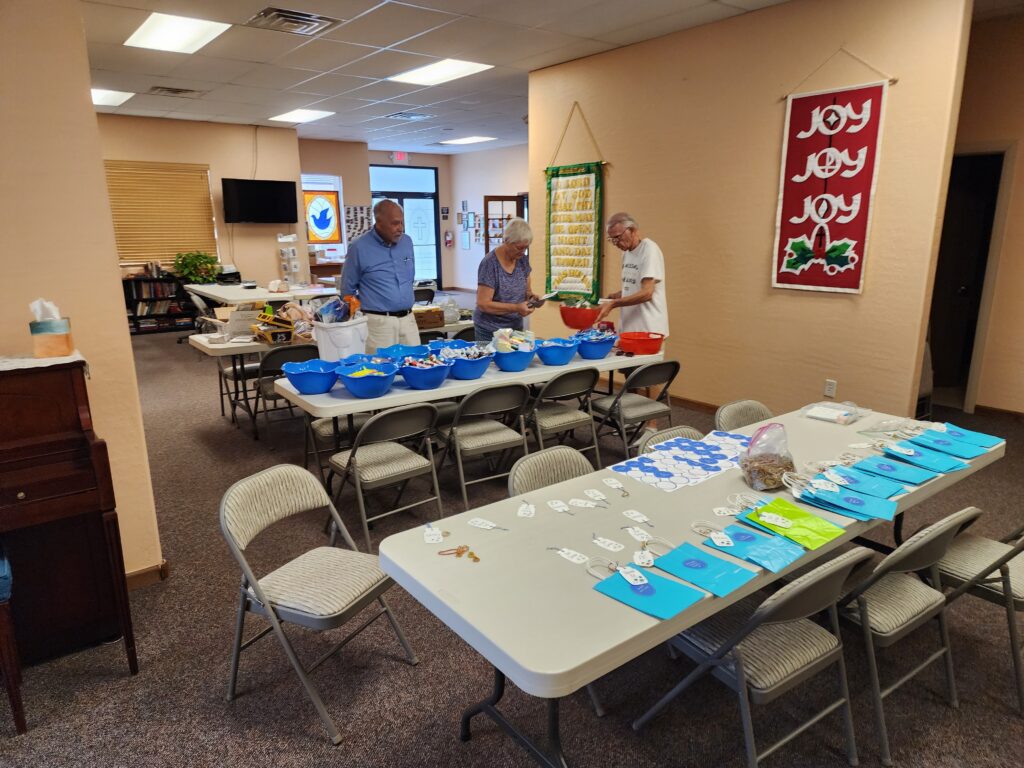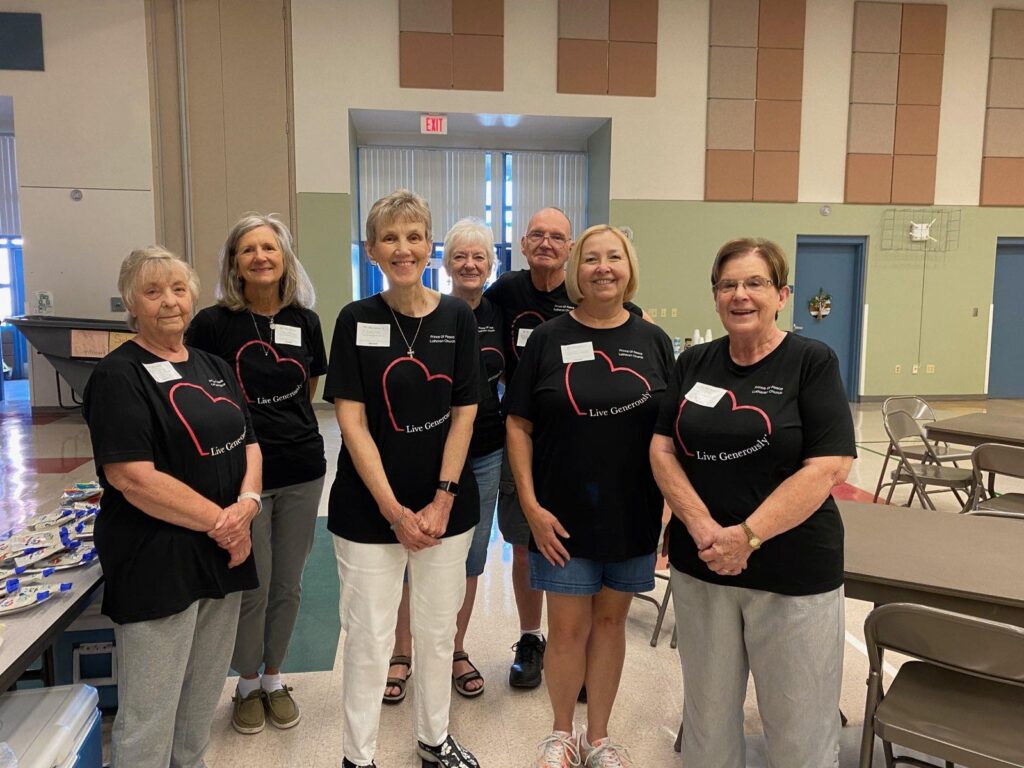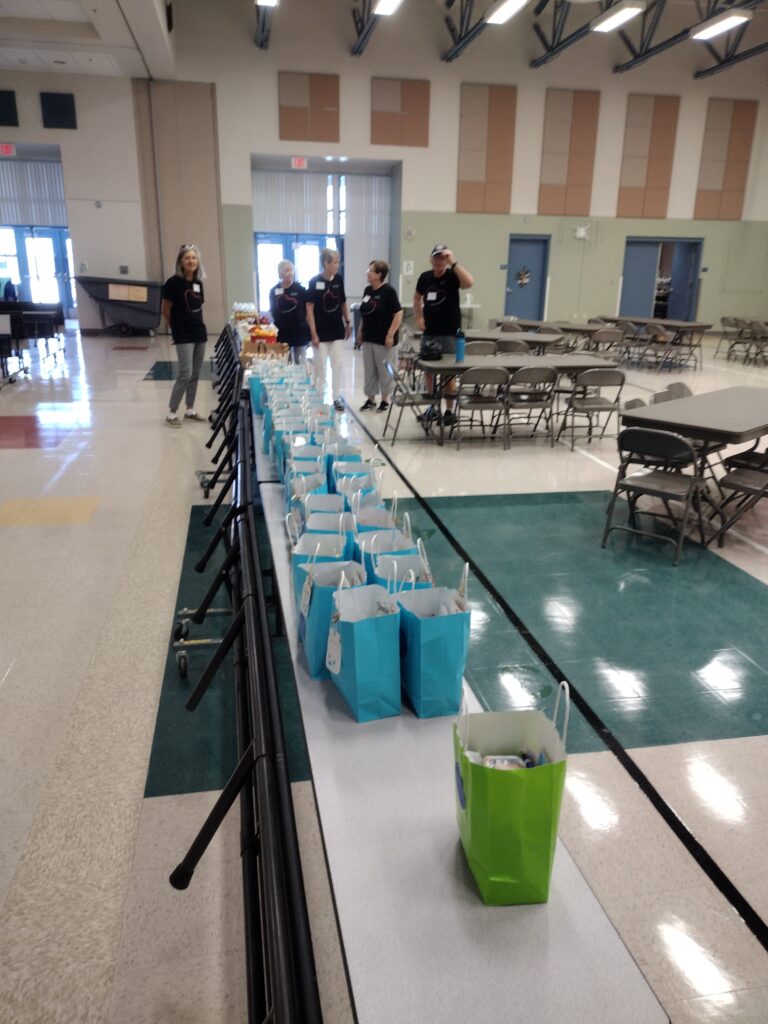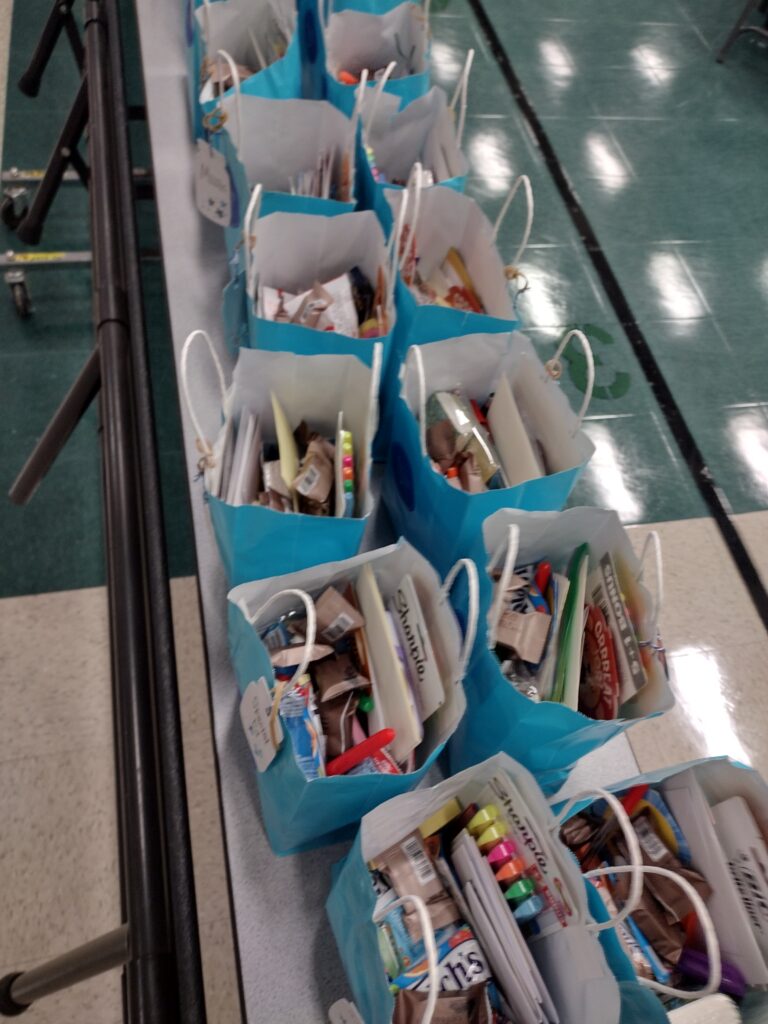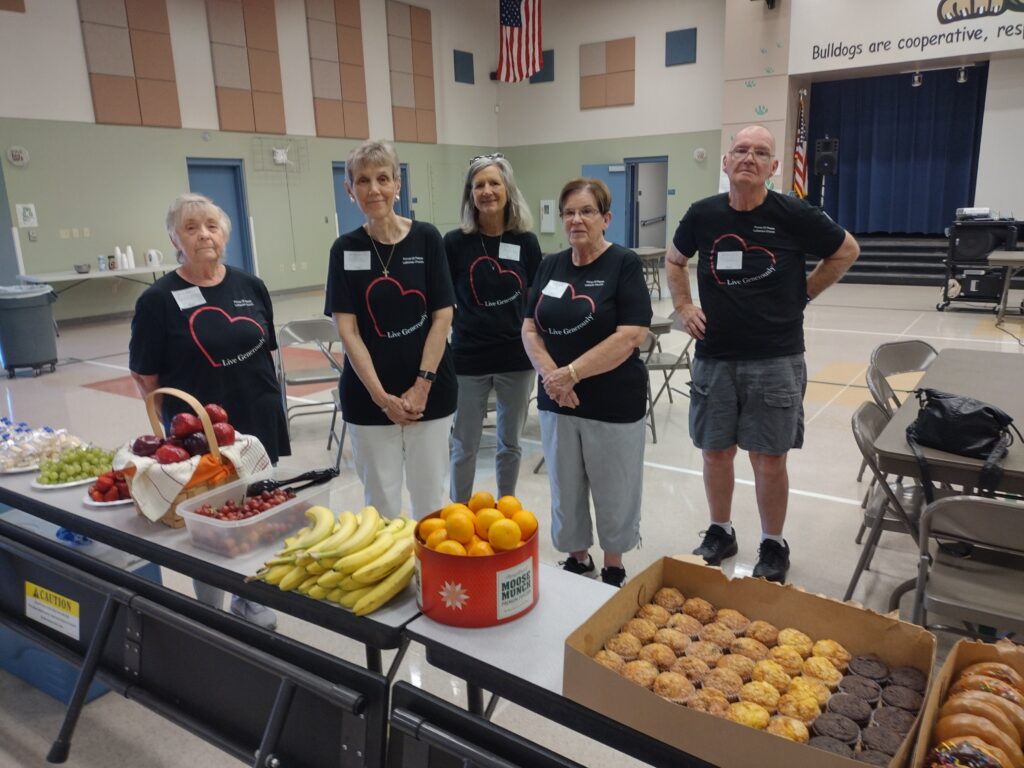 Mesquite NV Days 2023
After three years of COVID restrictions the Prince of Peace saints planned reach out to families during this year's annual municipal festival.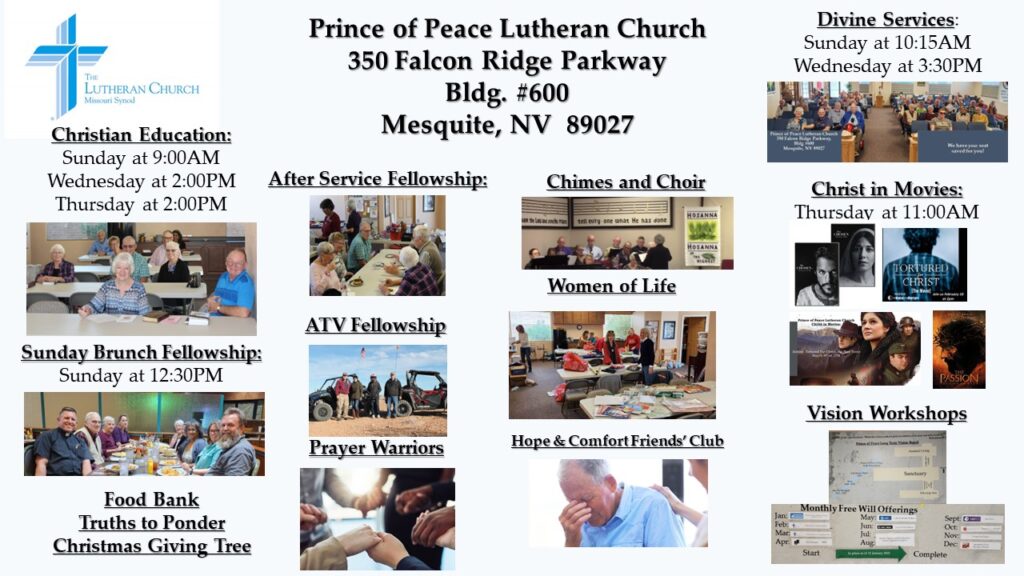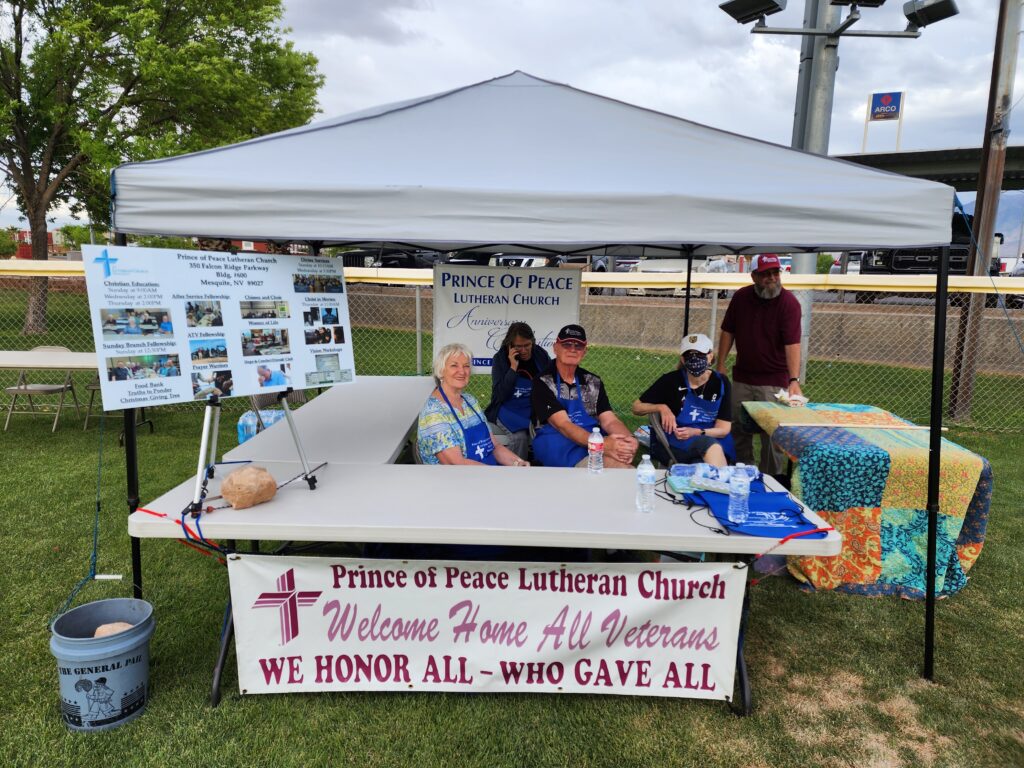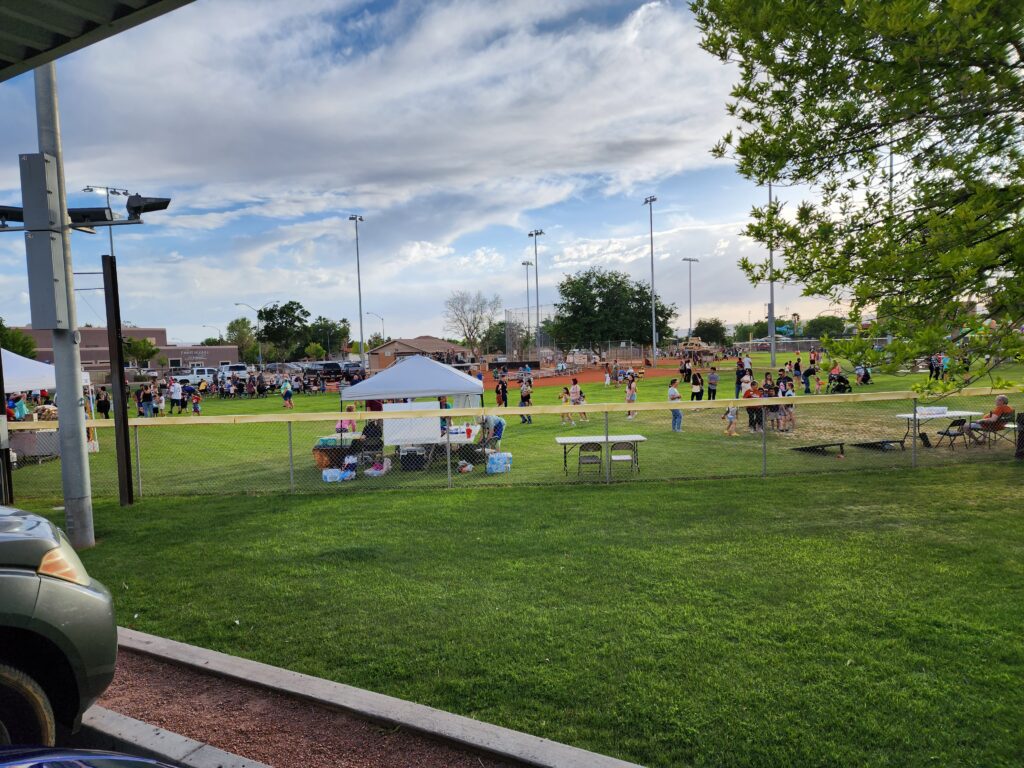 January was our month to pray for the sanctity of life from conception to glory. We prayed for the Women's Resource Medical Centers of Southern Nevada. This faith-based pro-life organization provides counseling as well as medical and material help to women and couples struggling to make decisions about their unplanned pregnancy. At the end of our 29 Jan Divine Service Michelle Caven (Dir of Partner Relations) made a short presentation and received our free will offering.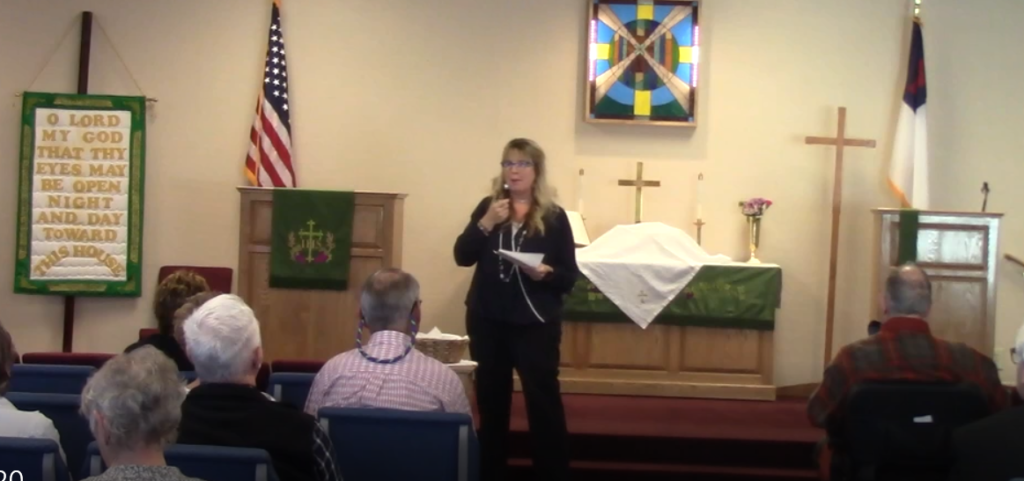 2022 Pentecost Gospel proclamation signs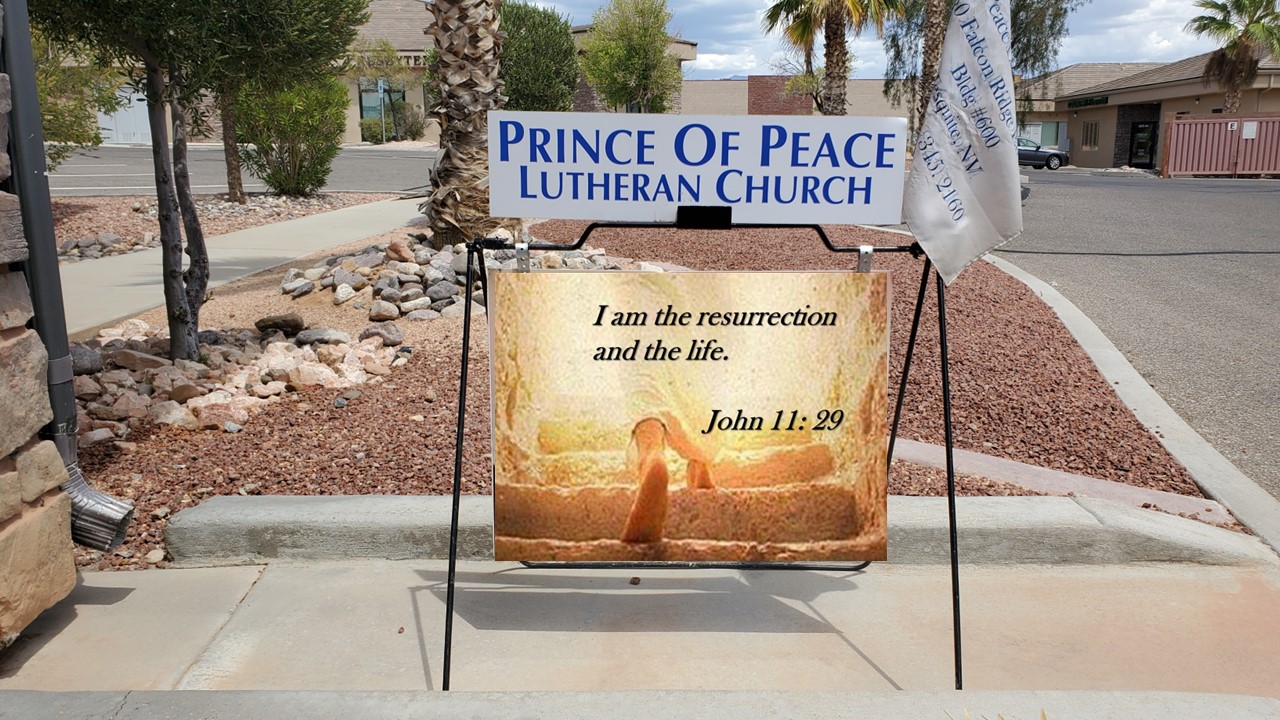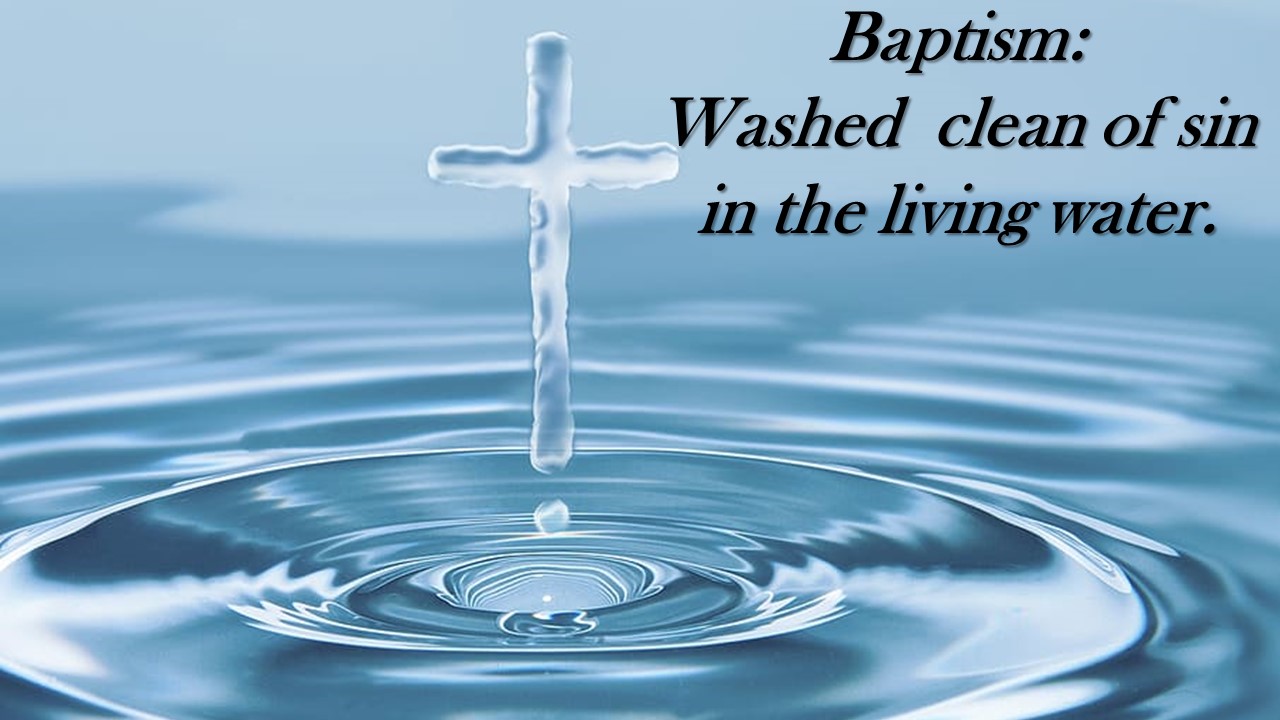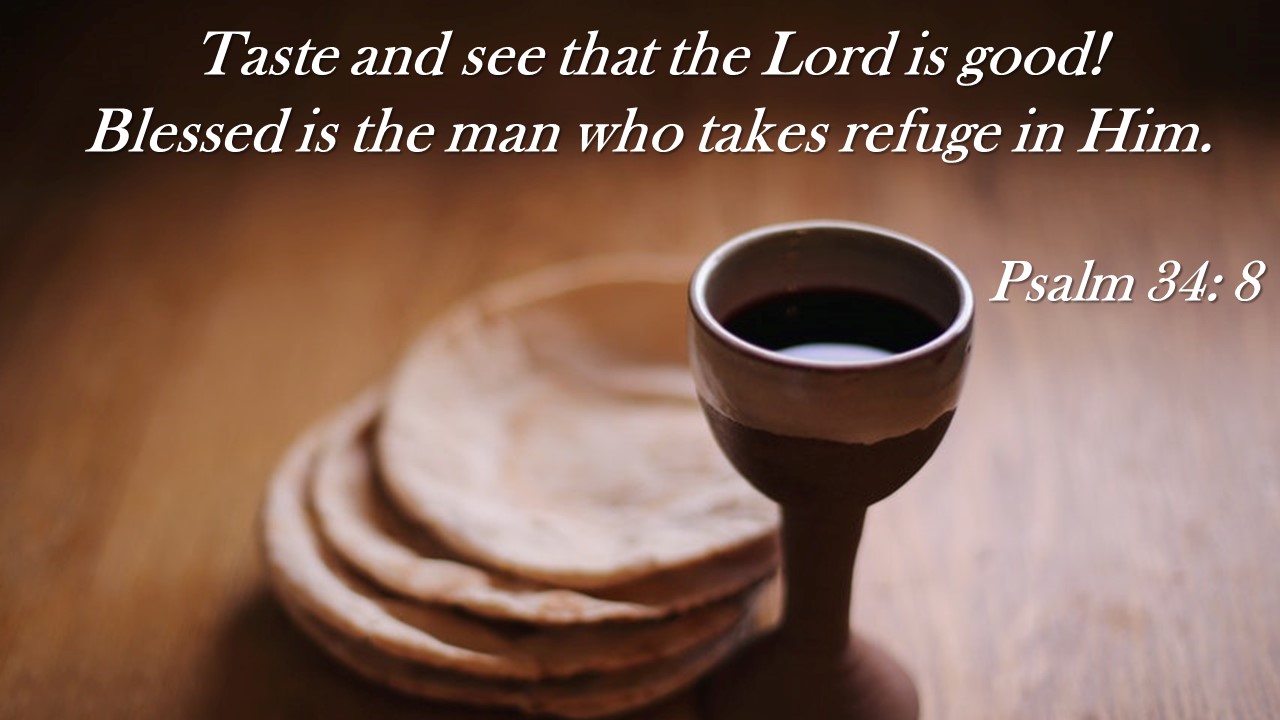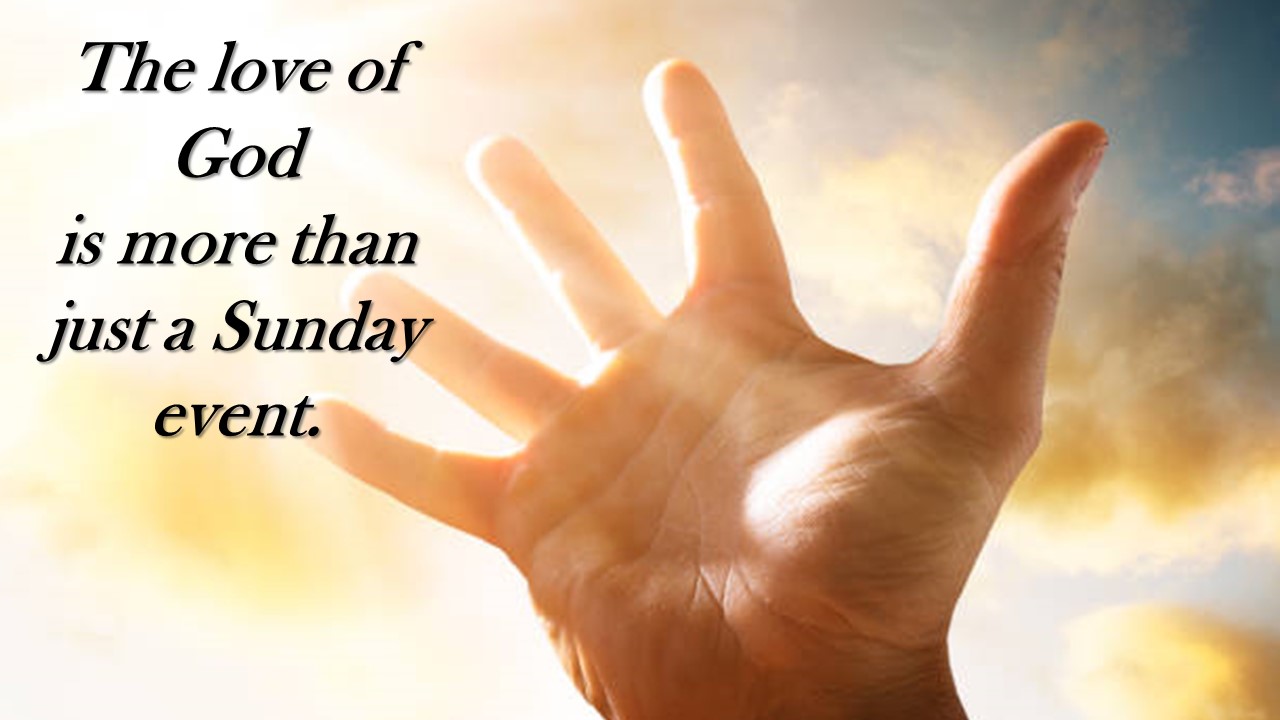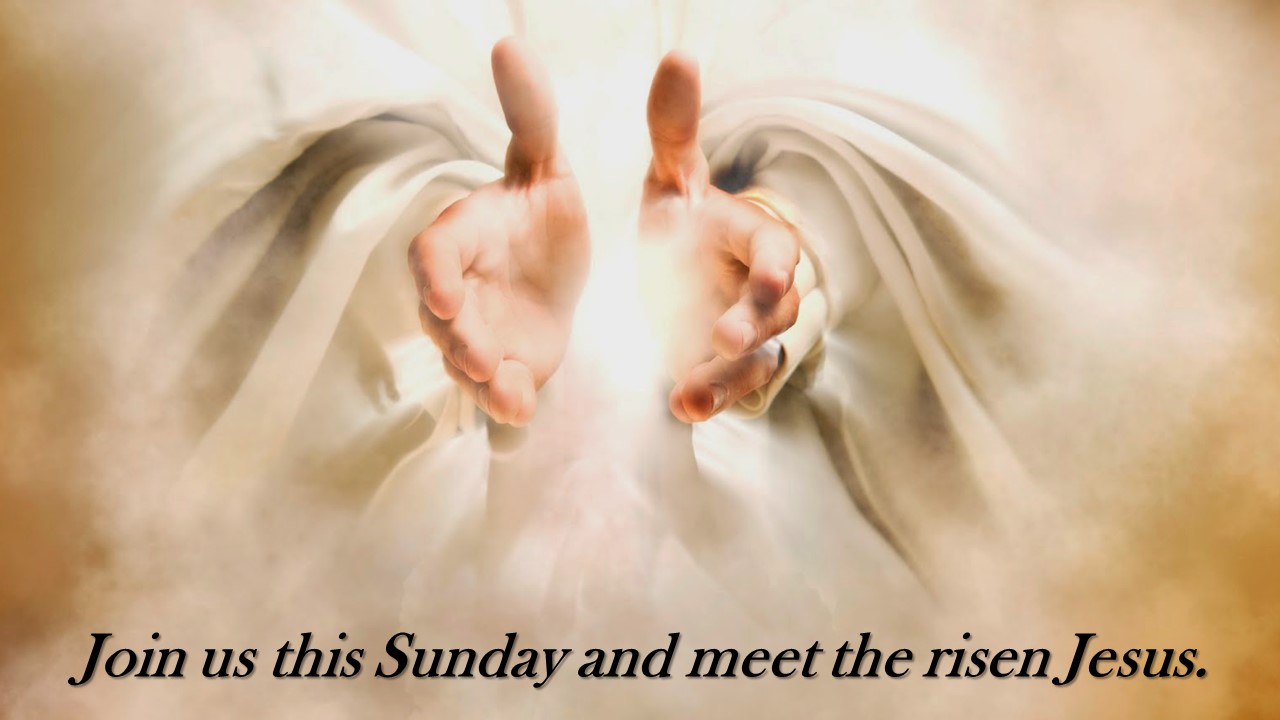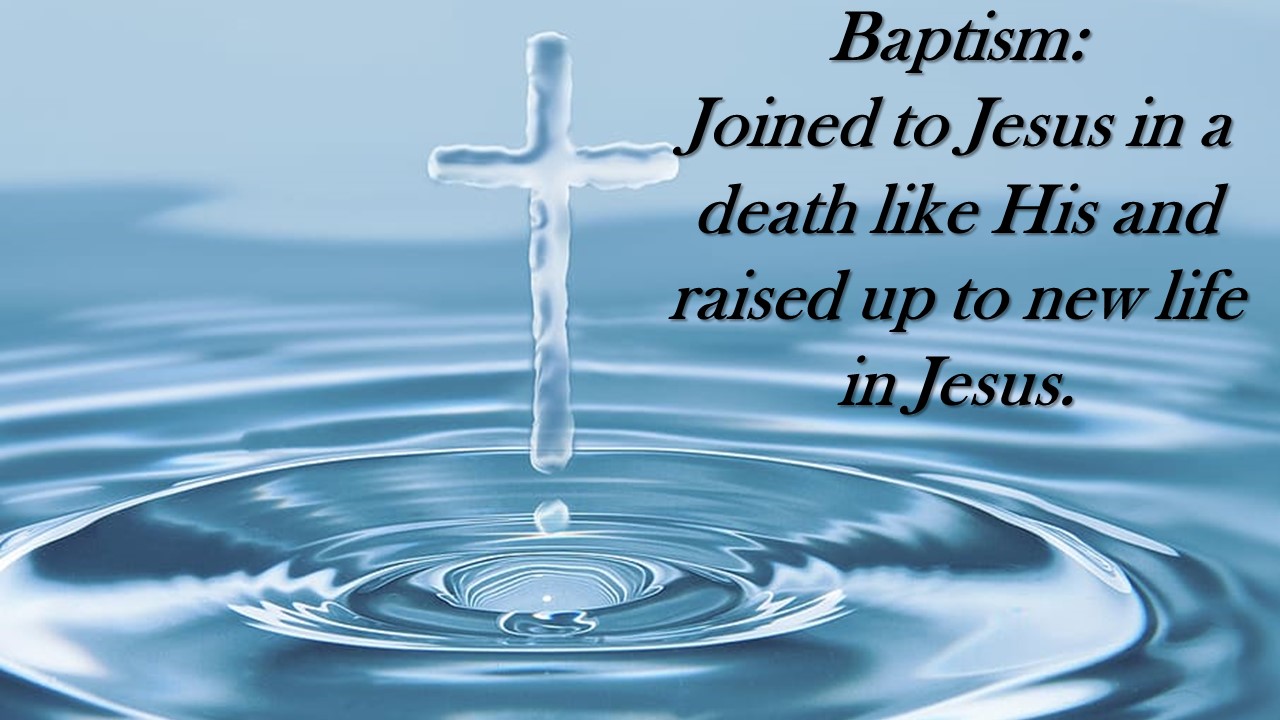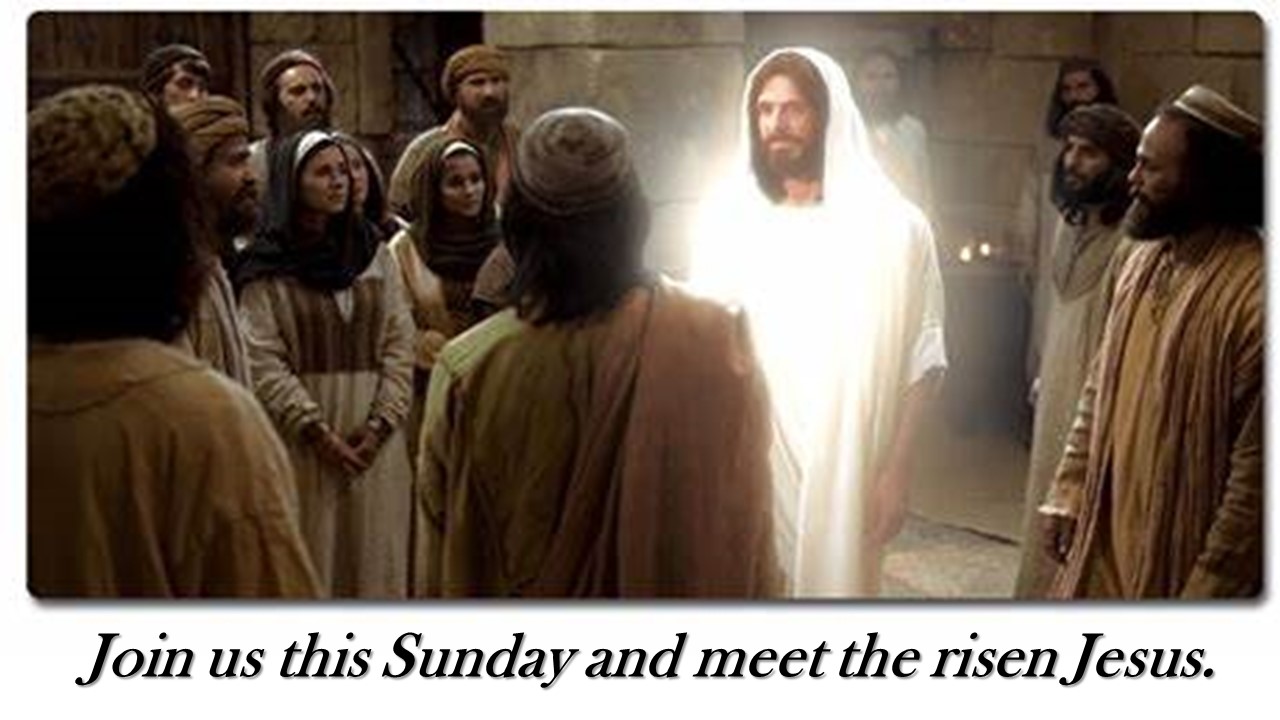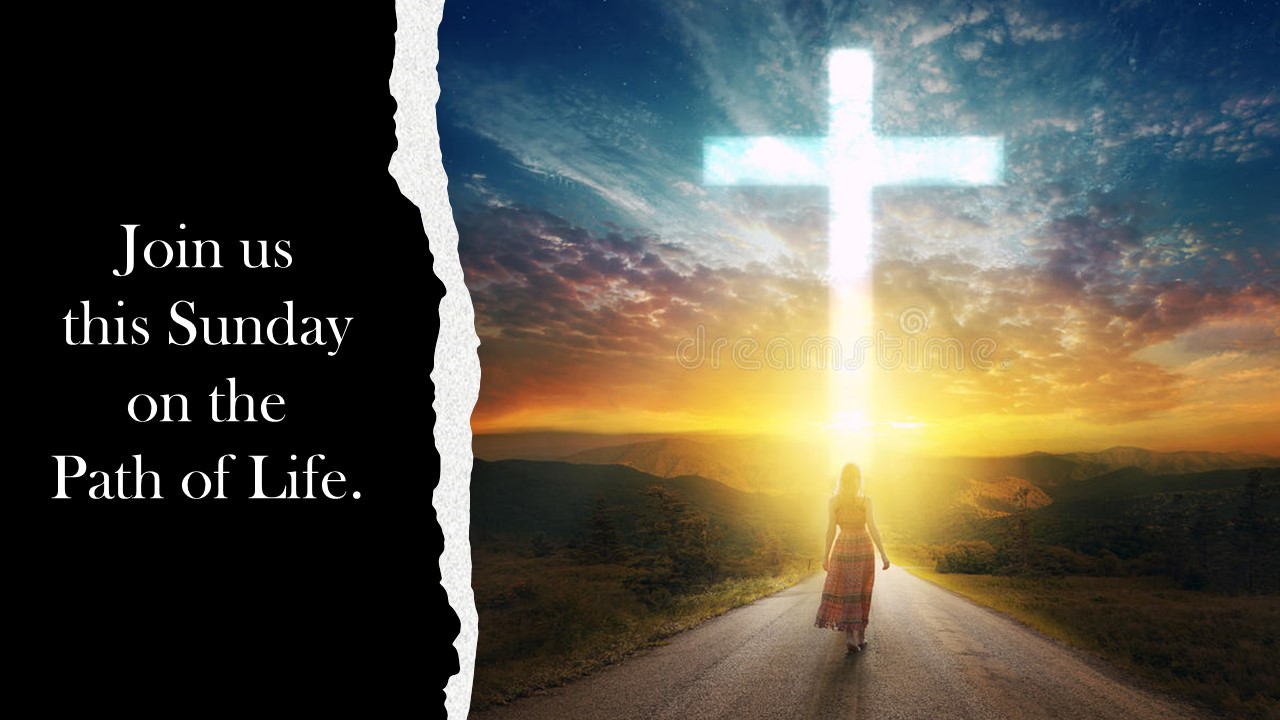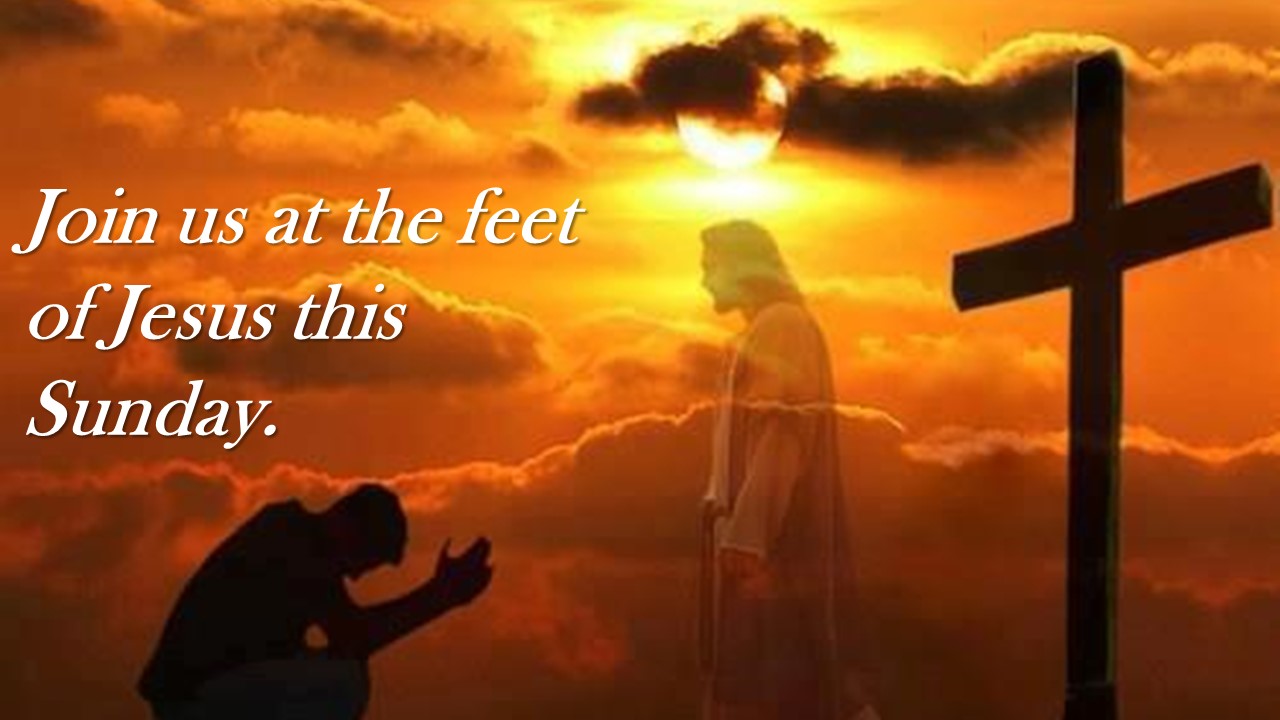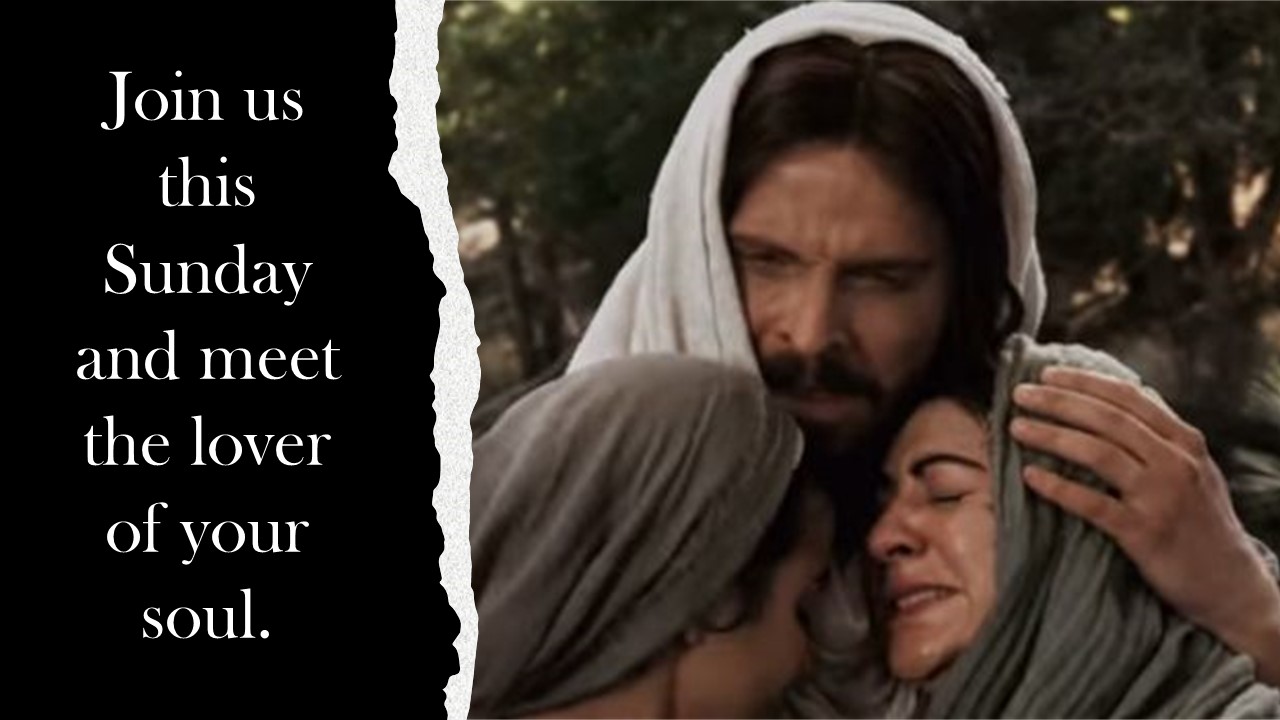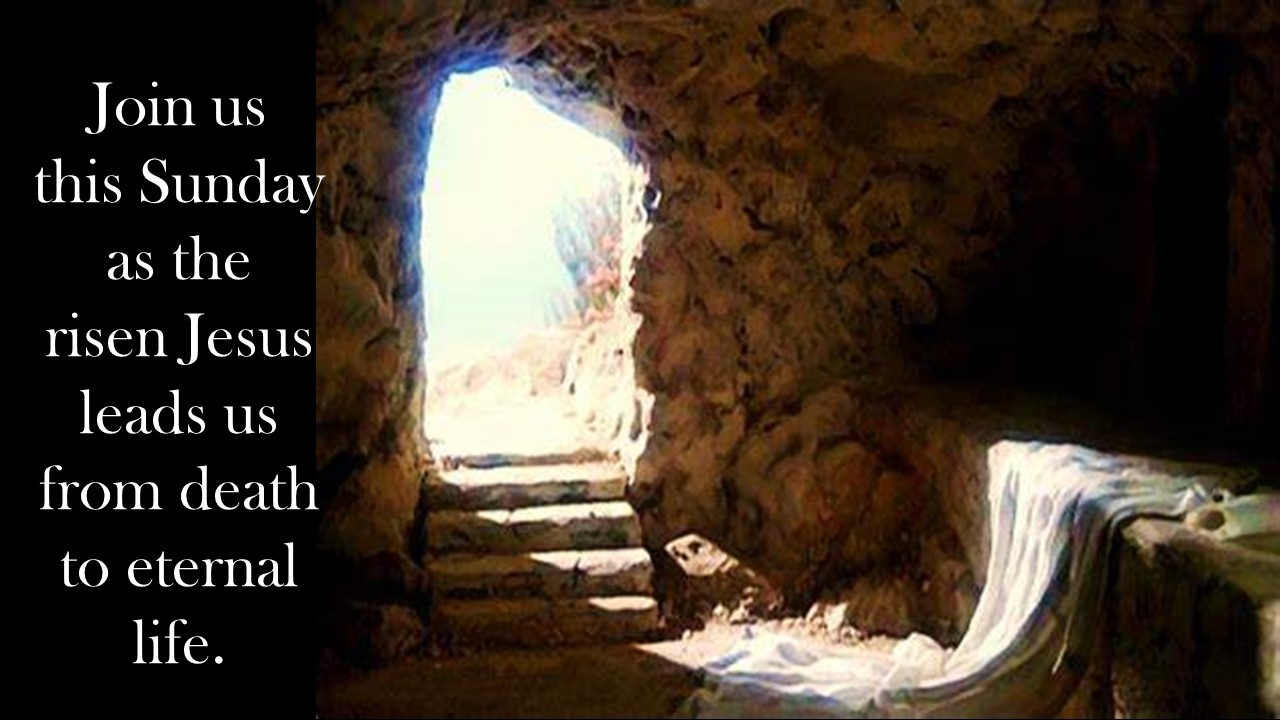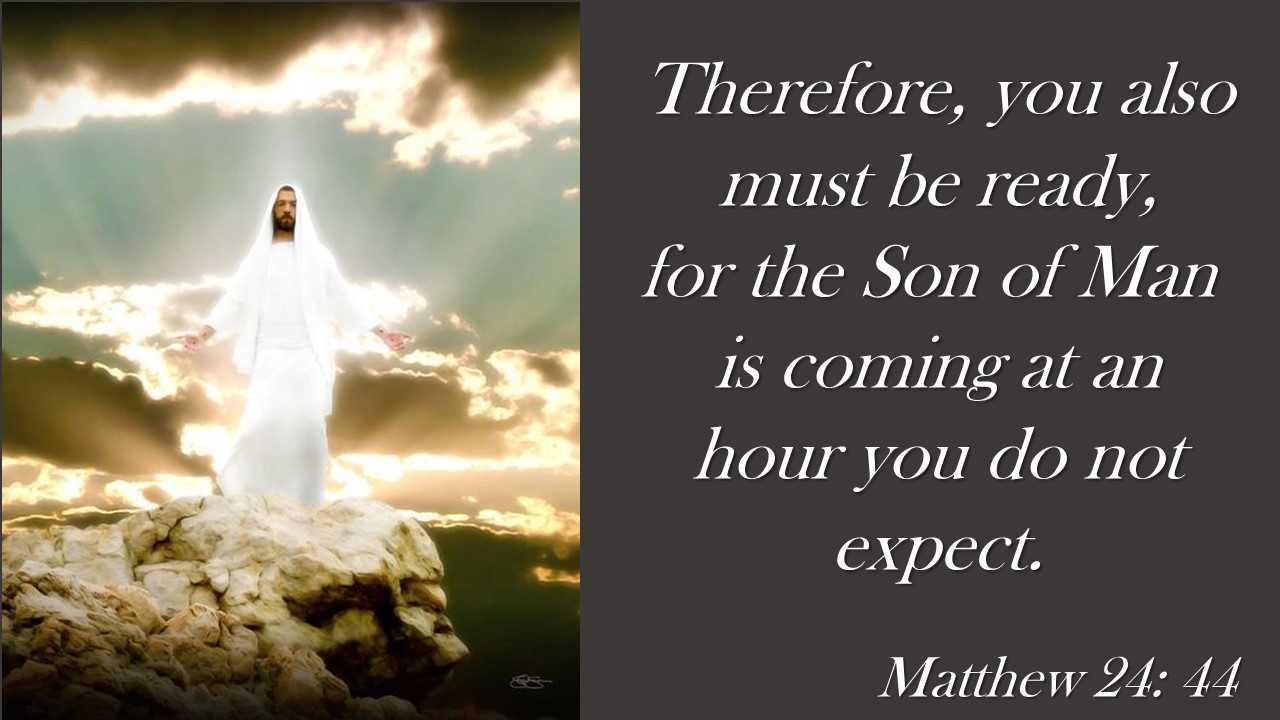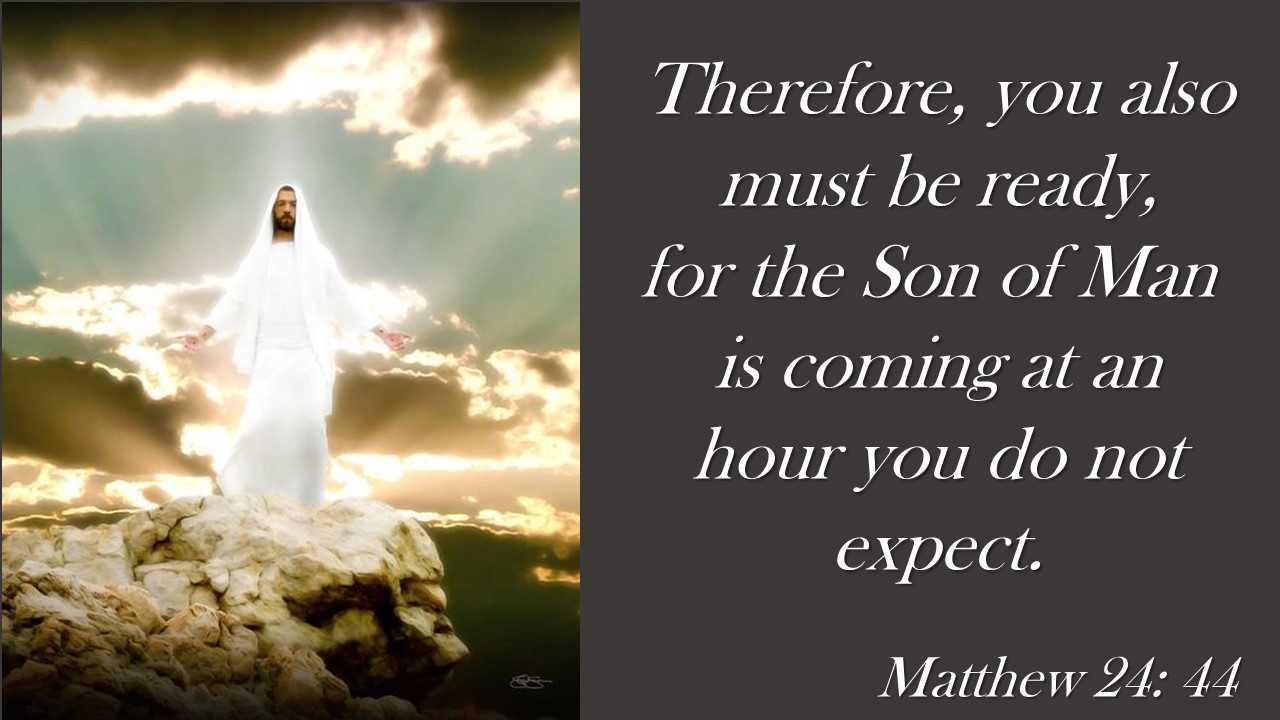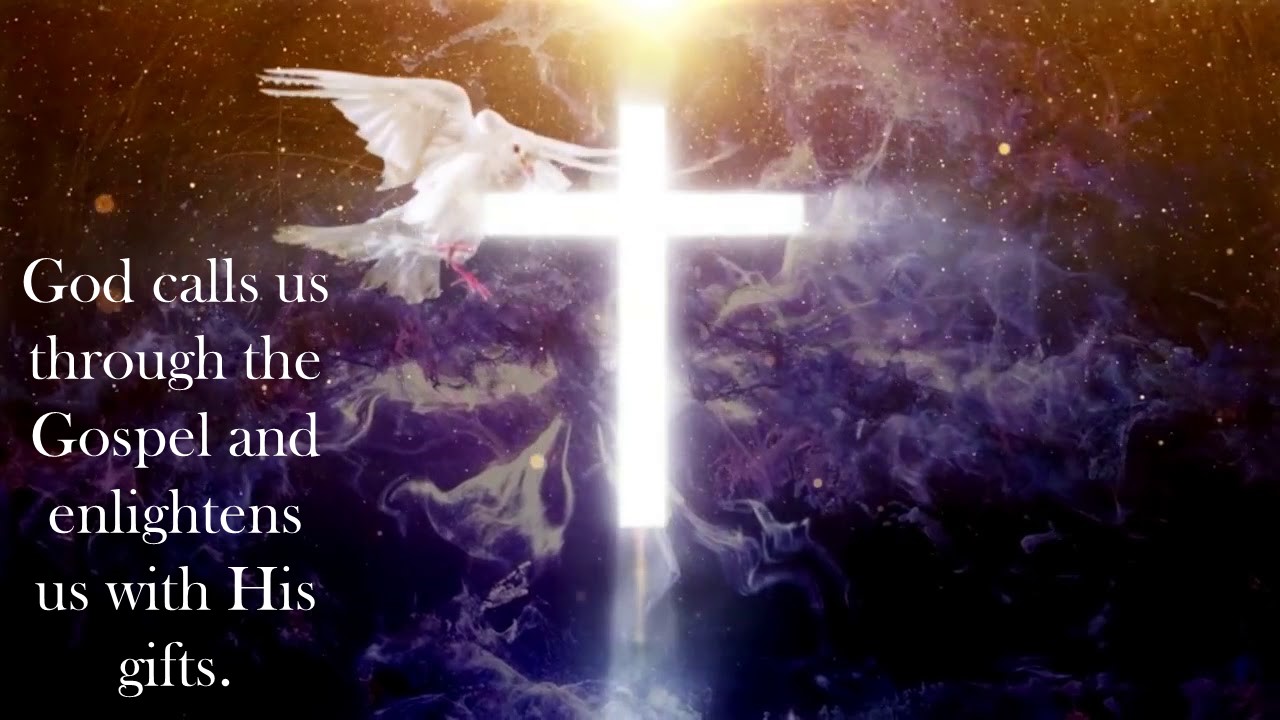 March Sun City New Resident Orientation
one of our efforts to invite our Mesquite neighbors to join us is our support of the Orientation with water and snacks.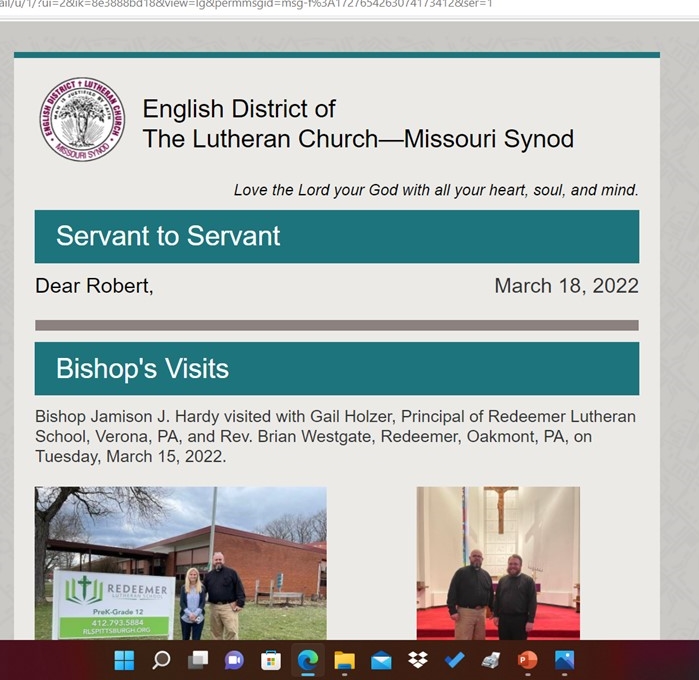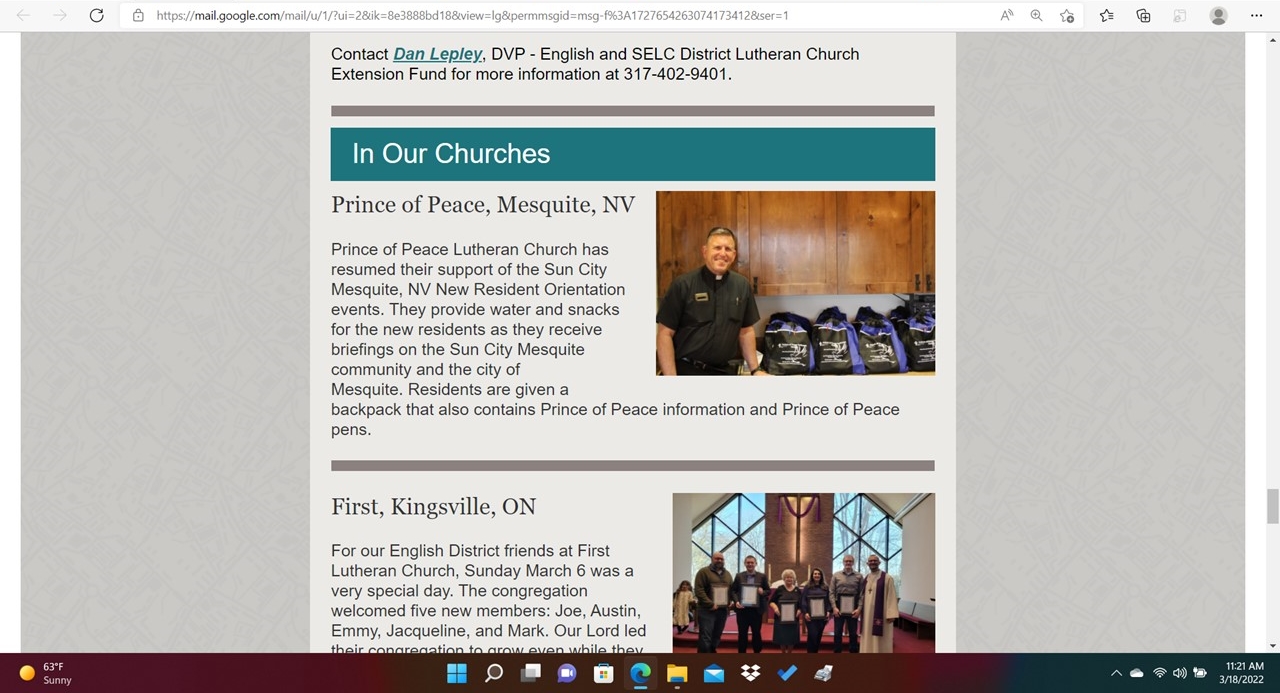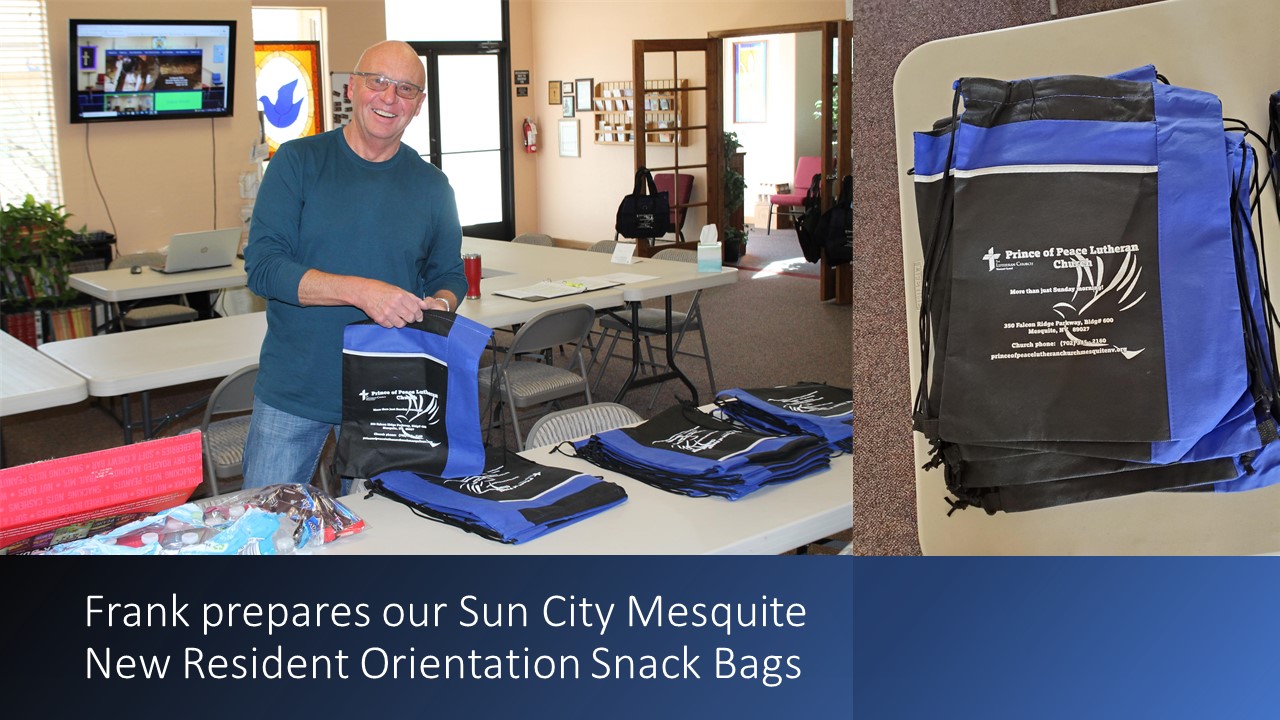 24 New Residents received Prince of Peace welcome bags on 10 March 2022.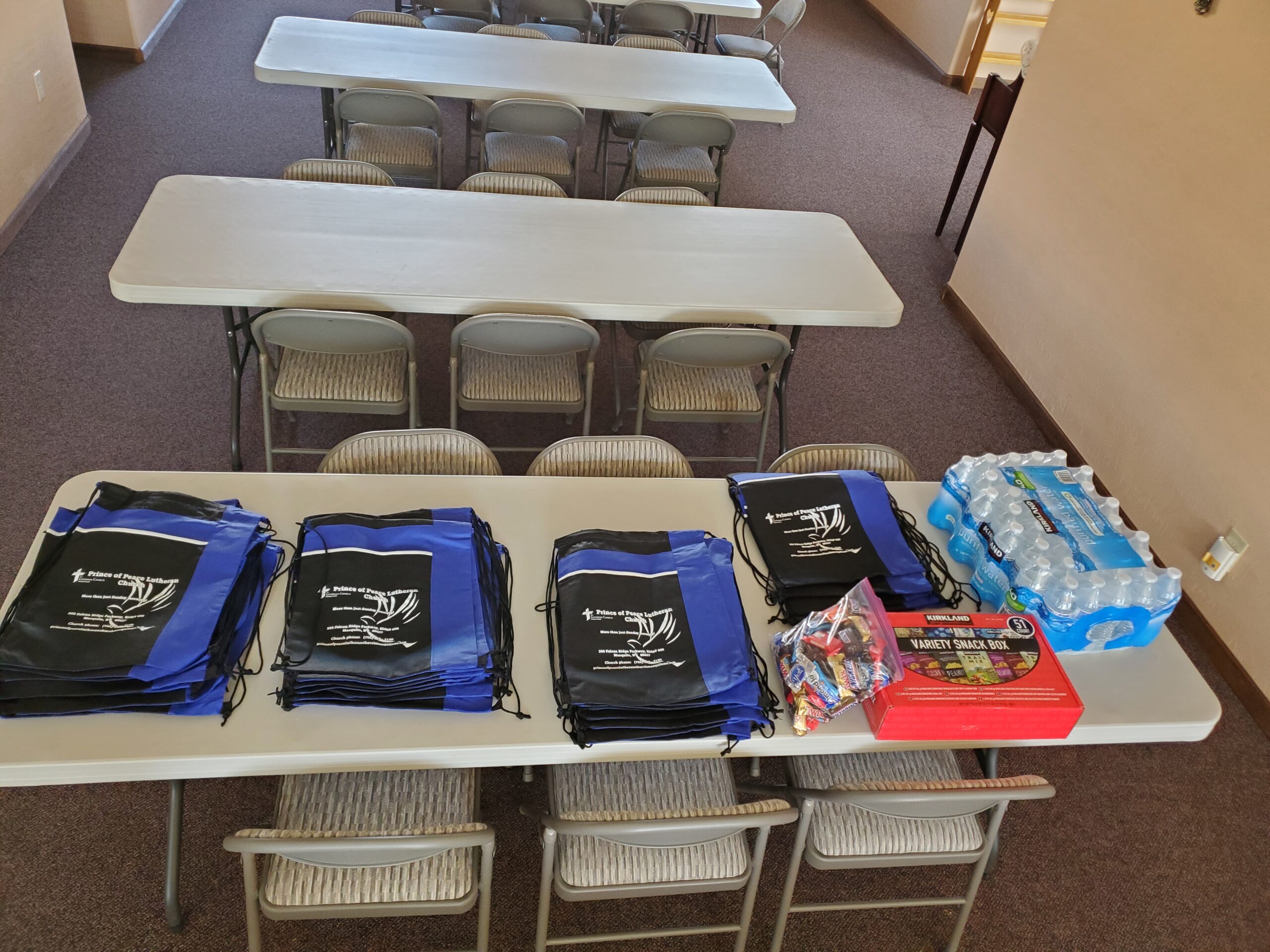 2 more Welcome Bags were given out to new residents on 11 March 2022.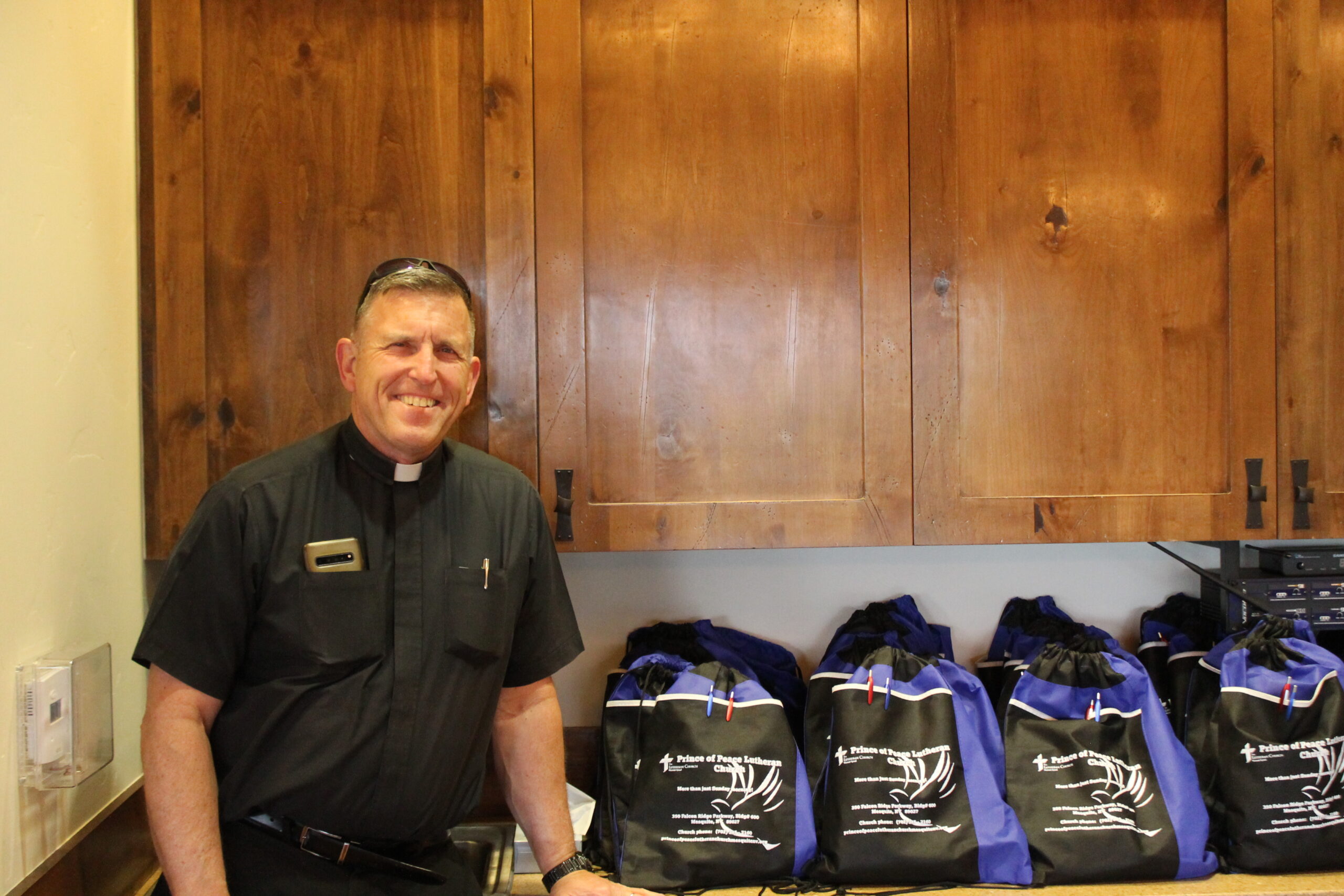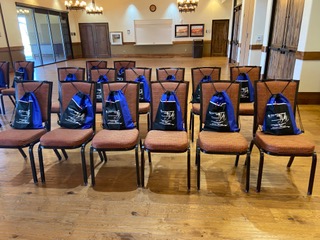 Finishing effort for the call to our Ash Wednesday Service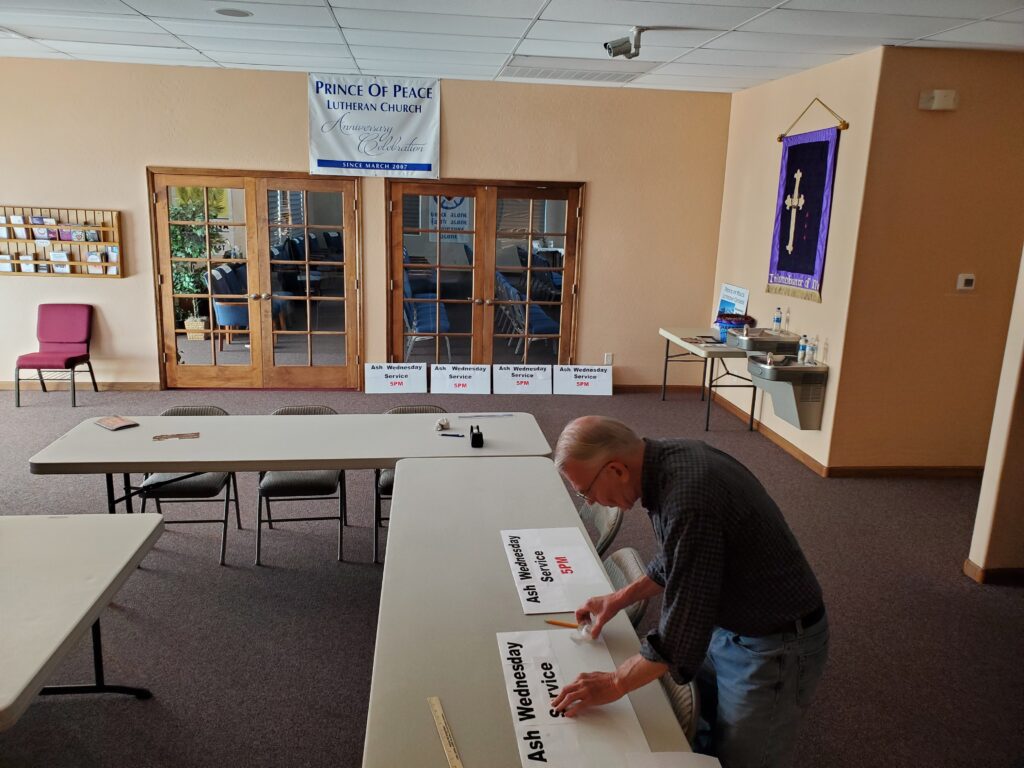 Free Will Offering for Mesquite NV Salvation Army
Pastor Bob presented Mr. Bill Ennis (Mesquite Salvation Army Director)
our free will donation of almost $600 to help those in Mesquite struggling with increases in the costs of food, fuel, and utilities due to inflation.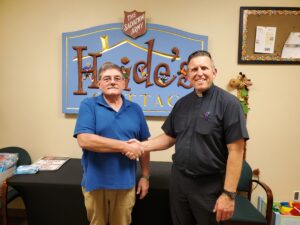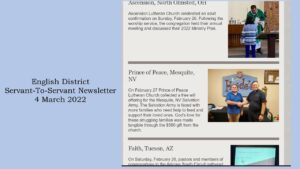 Servant-To-Servant Newsletter (English District)
Heralding the Lent Season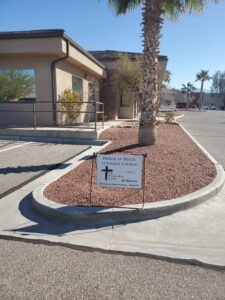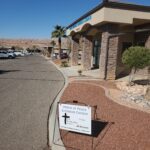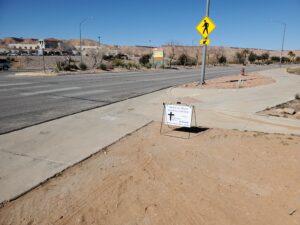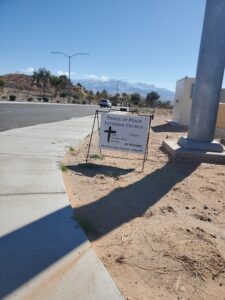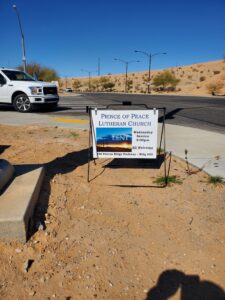 Sun City Mesquite New Resident Orientation Support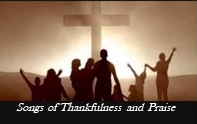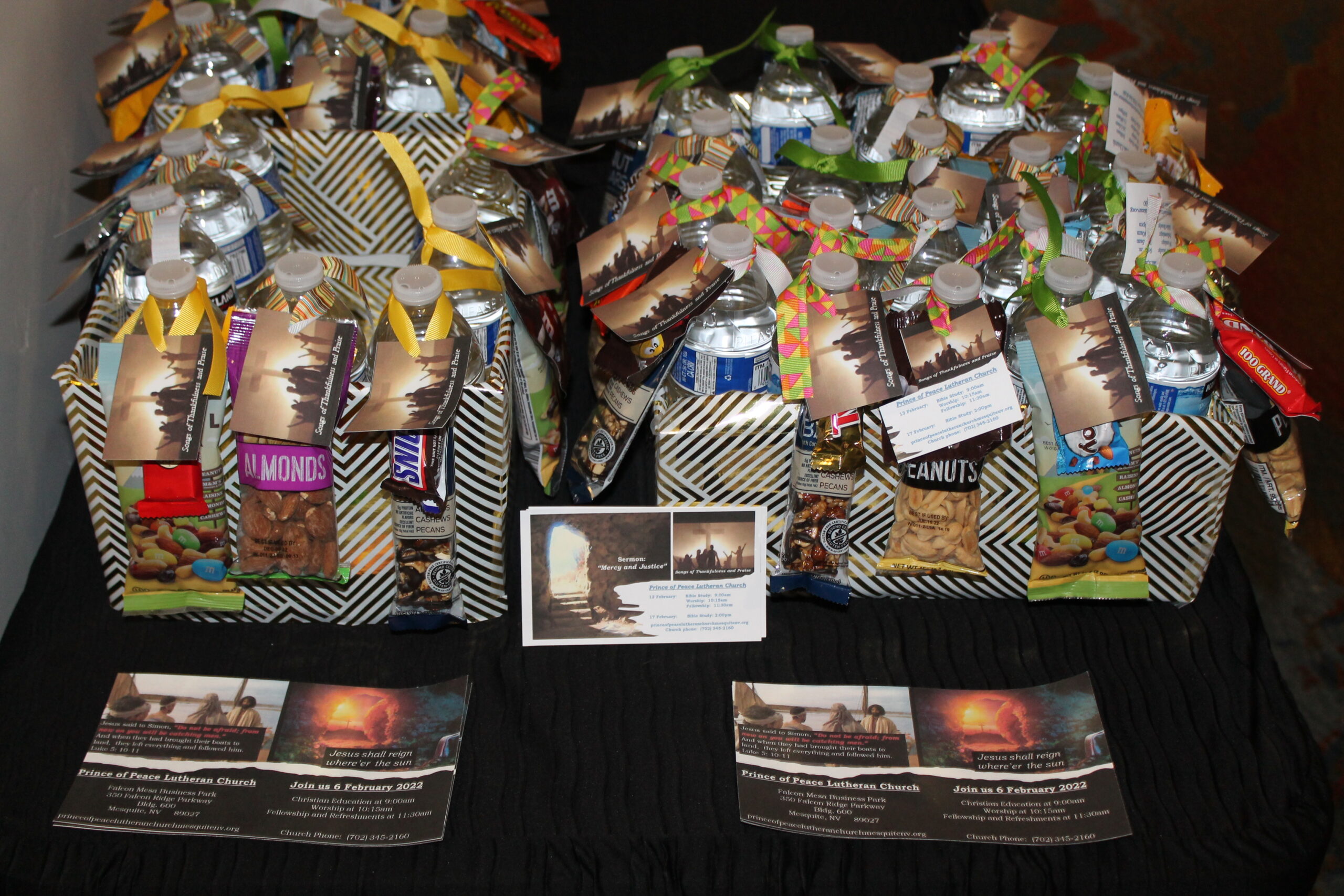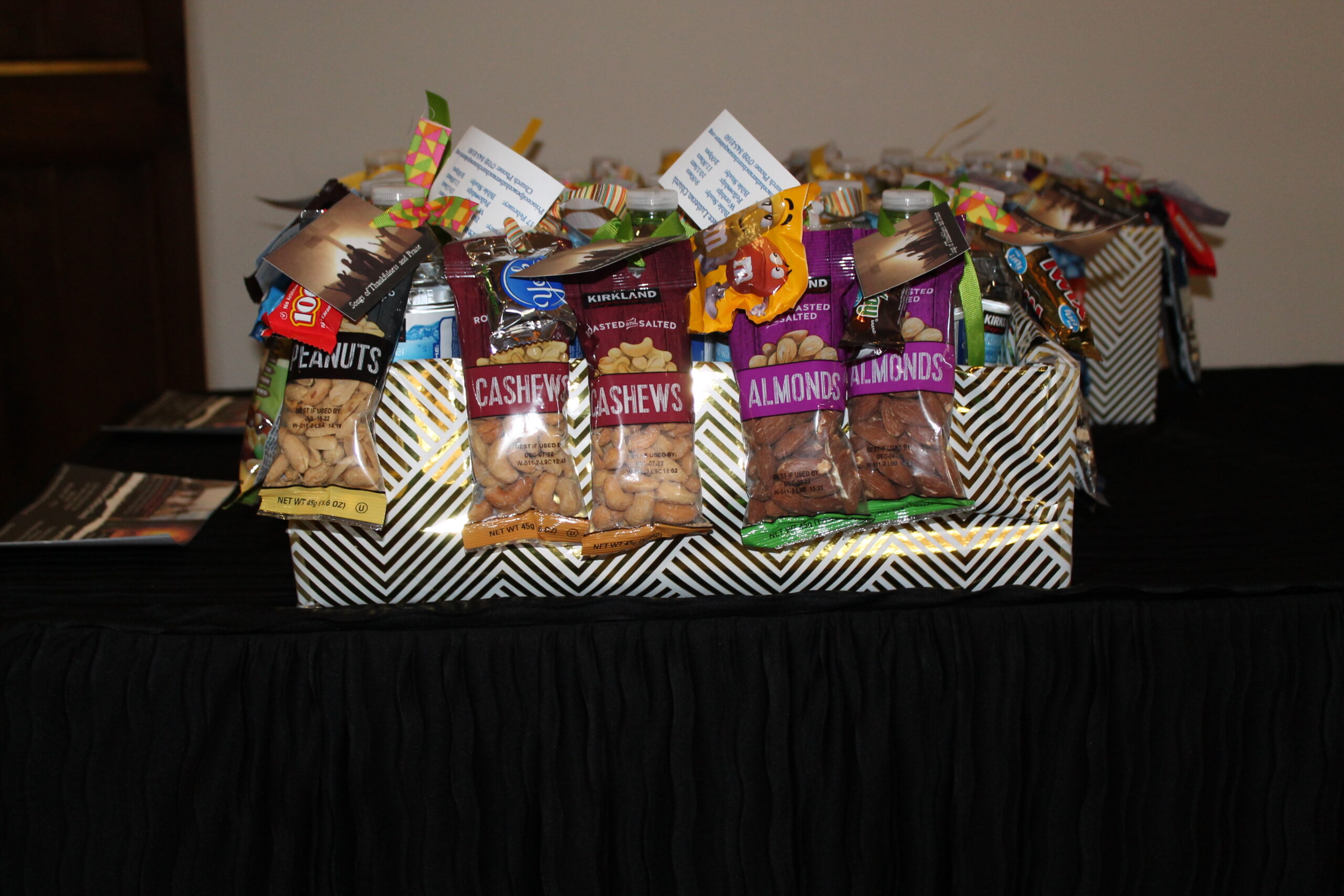 English District Servant-to-Servant