Join us as we gather, watch, and fellowship during our afternoon matinees. The Gospel is proclaimed in powerful ways through movies based on the Bible, true-life stories, and Christian themes.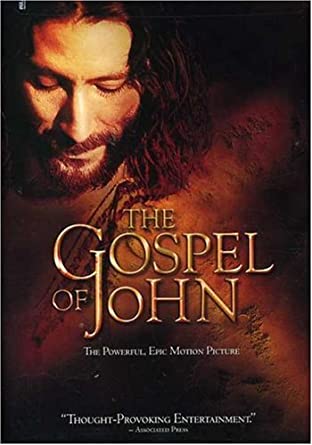 Saturday, 8 October 2022 at 2PM
The Gospel of John is a 2003 epic film that recounts the life of Jesus according to the Gospel of John. The motion picture is a word for word adaptation of the American Bible Society's Good News Bible. This three-hour epic, feature film follows the Gospel of John precisely, without additions to the story from other Gospels or omissions of the Gospel's complex passages.
synopsis courtesy of Wikepedia
Licensed through Swank.com
We will also use this film as part of our Gospel of John Bible Study beginning the 20th of October 2022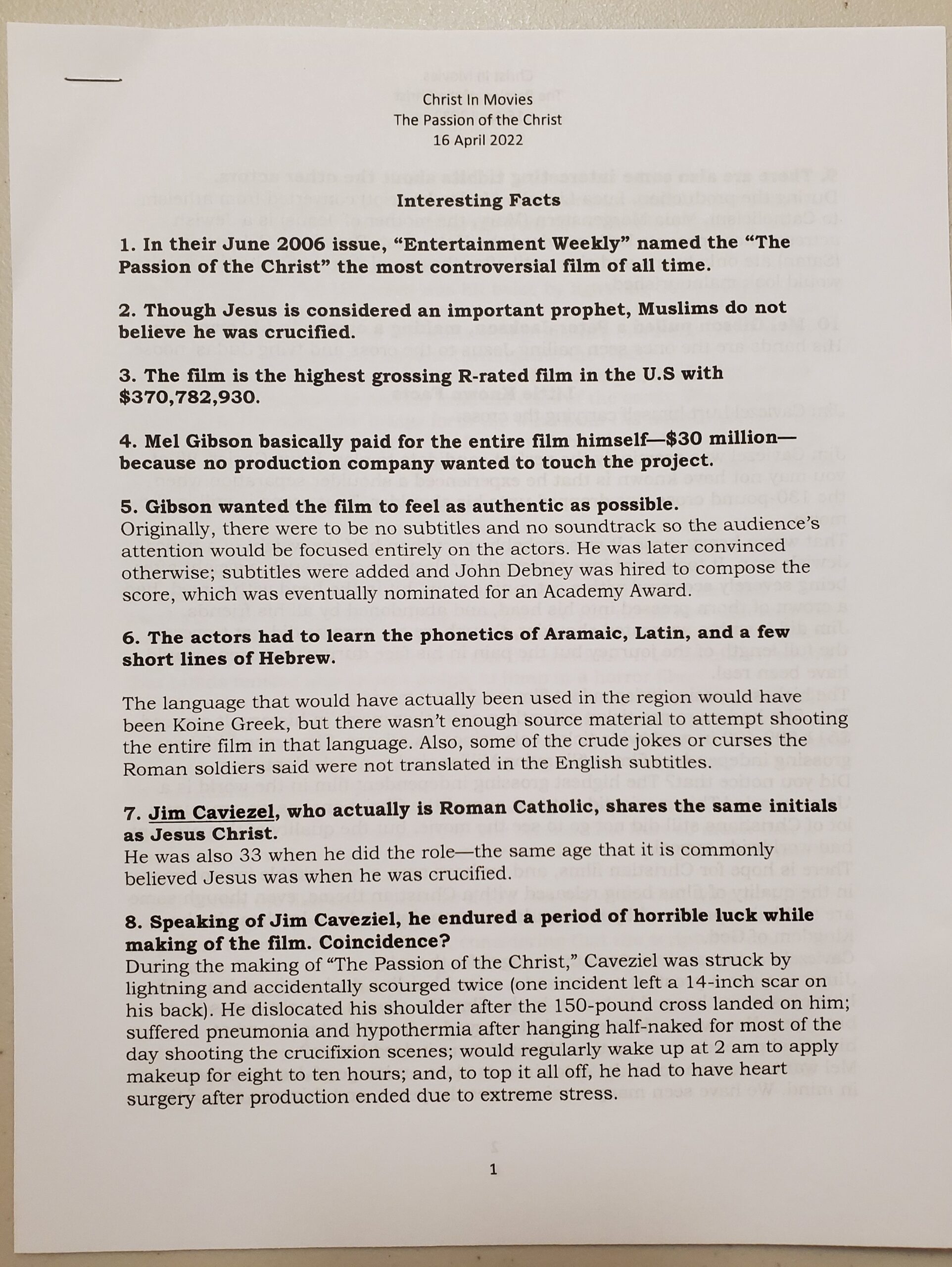 viewing licensed through swank.com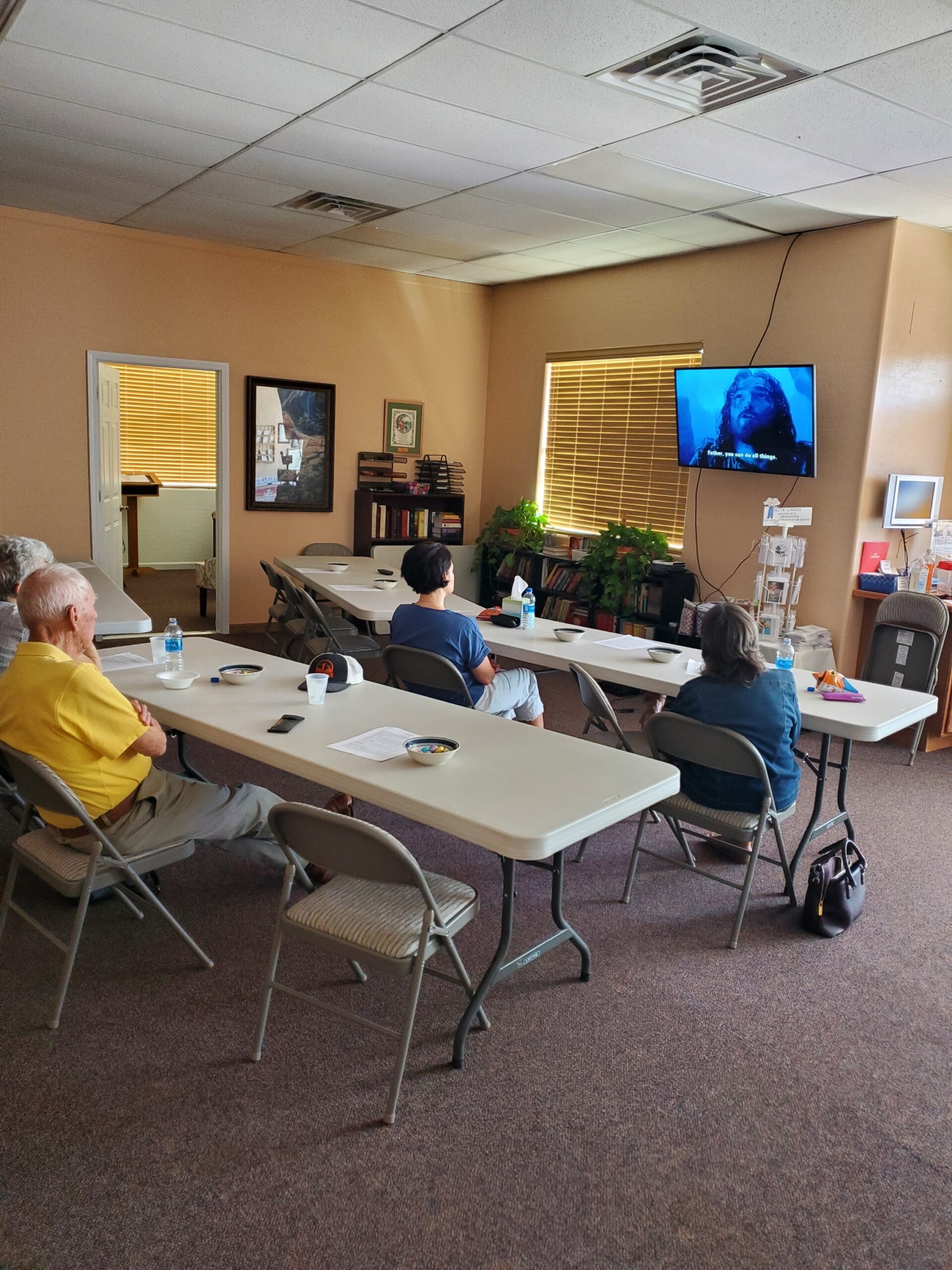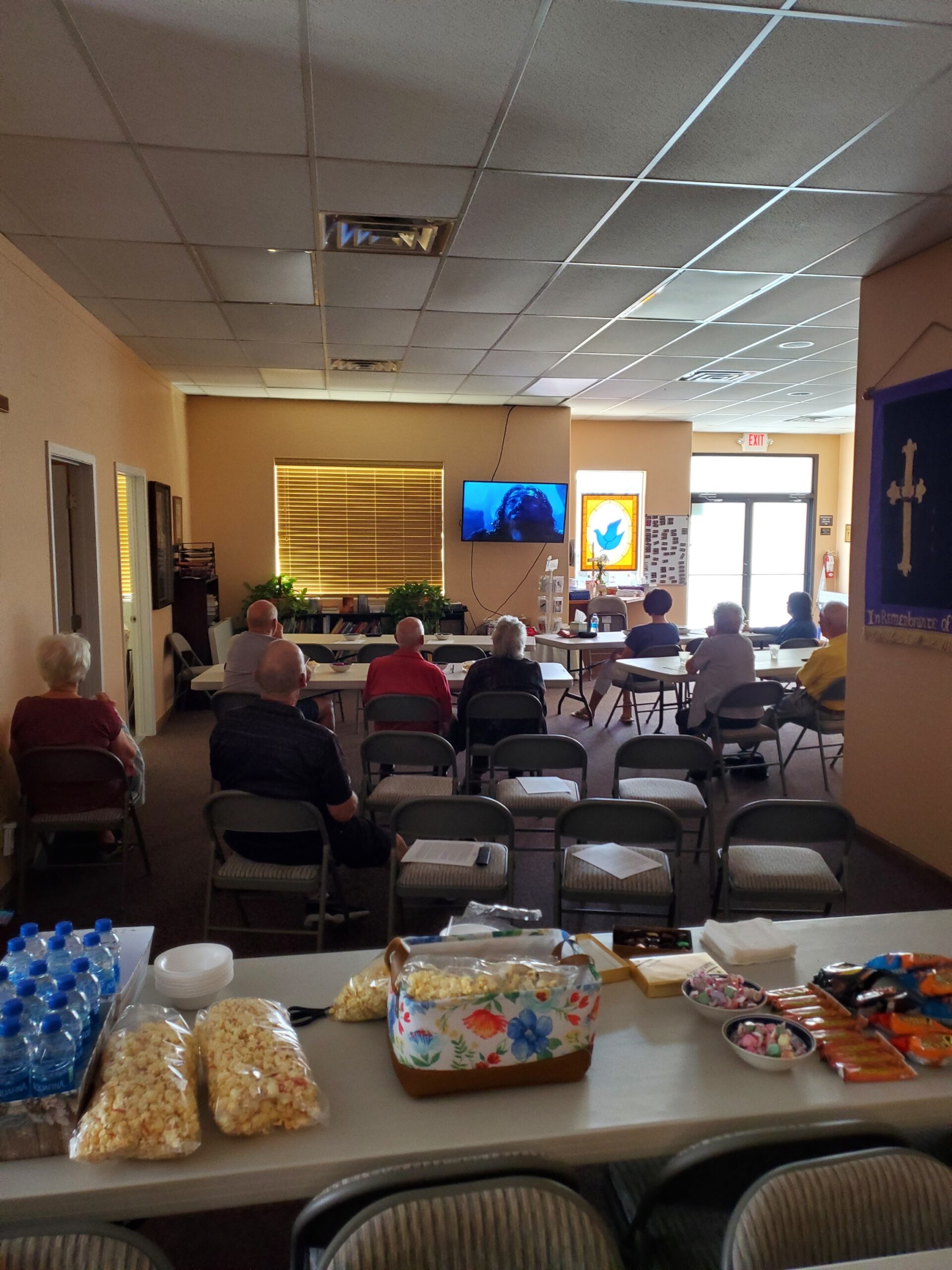 Sabina: Tortured For Christ; The Nazi Years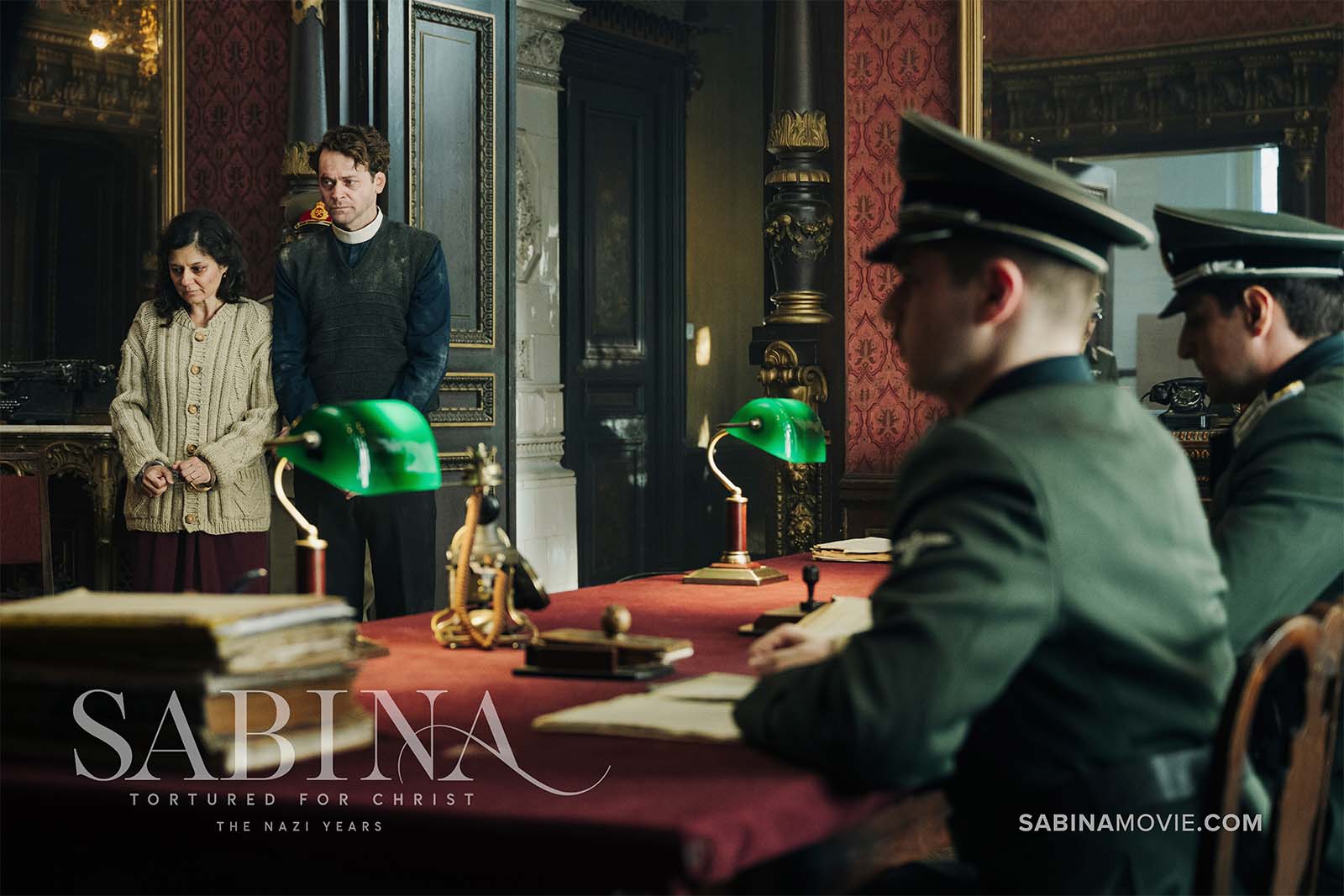 Sabina: Tortured for Christ – the Nazi Years
A story of transformation and hope in a time of turmoil and terror.
Sabrina Wurmbrand was the wife of Pastor Richard Wurmbrand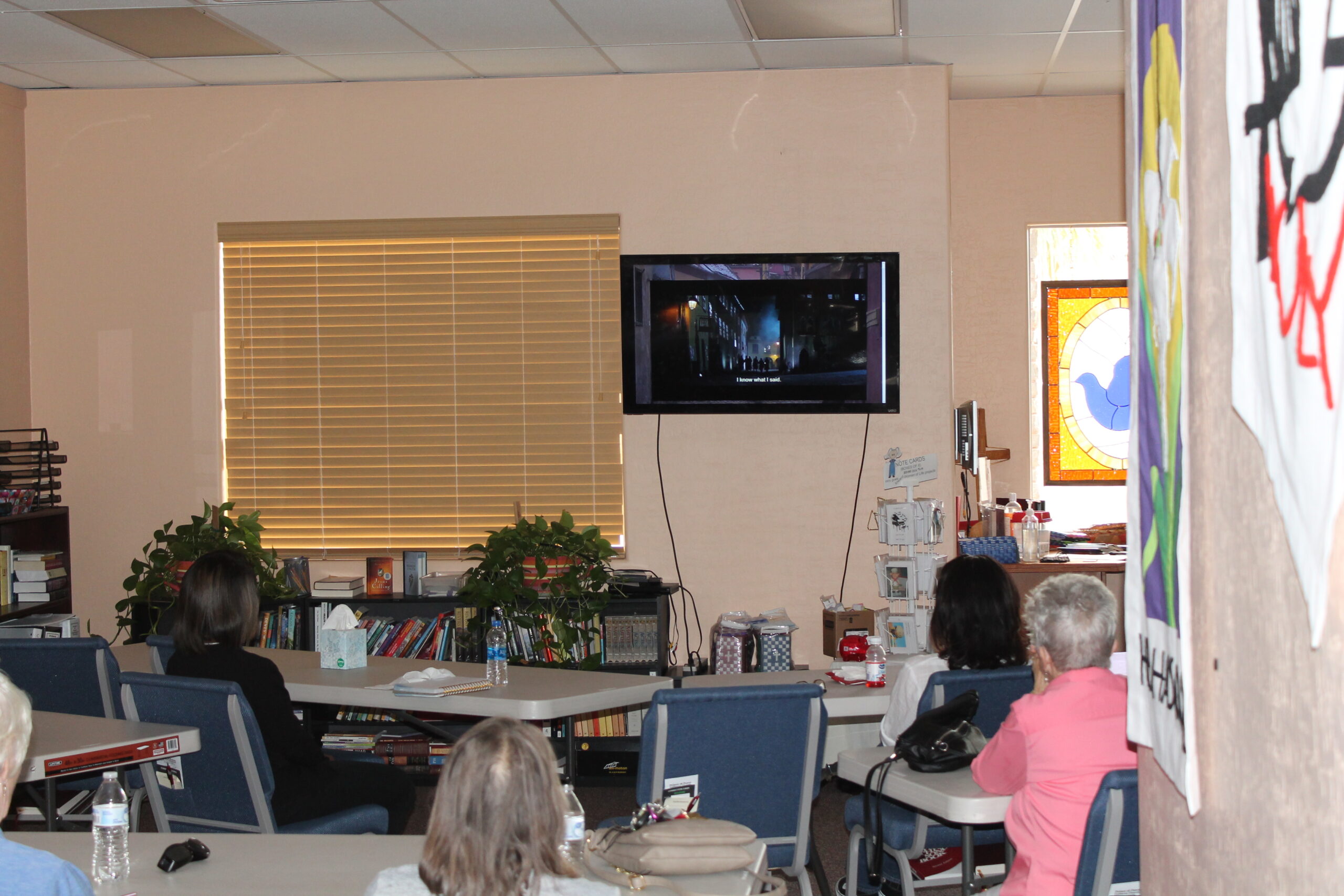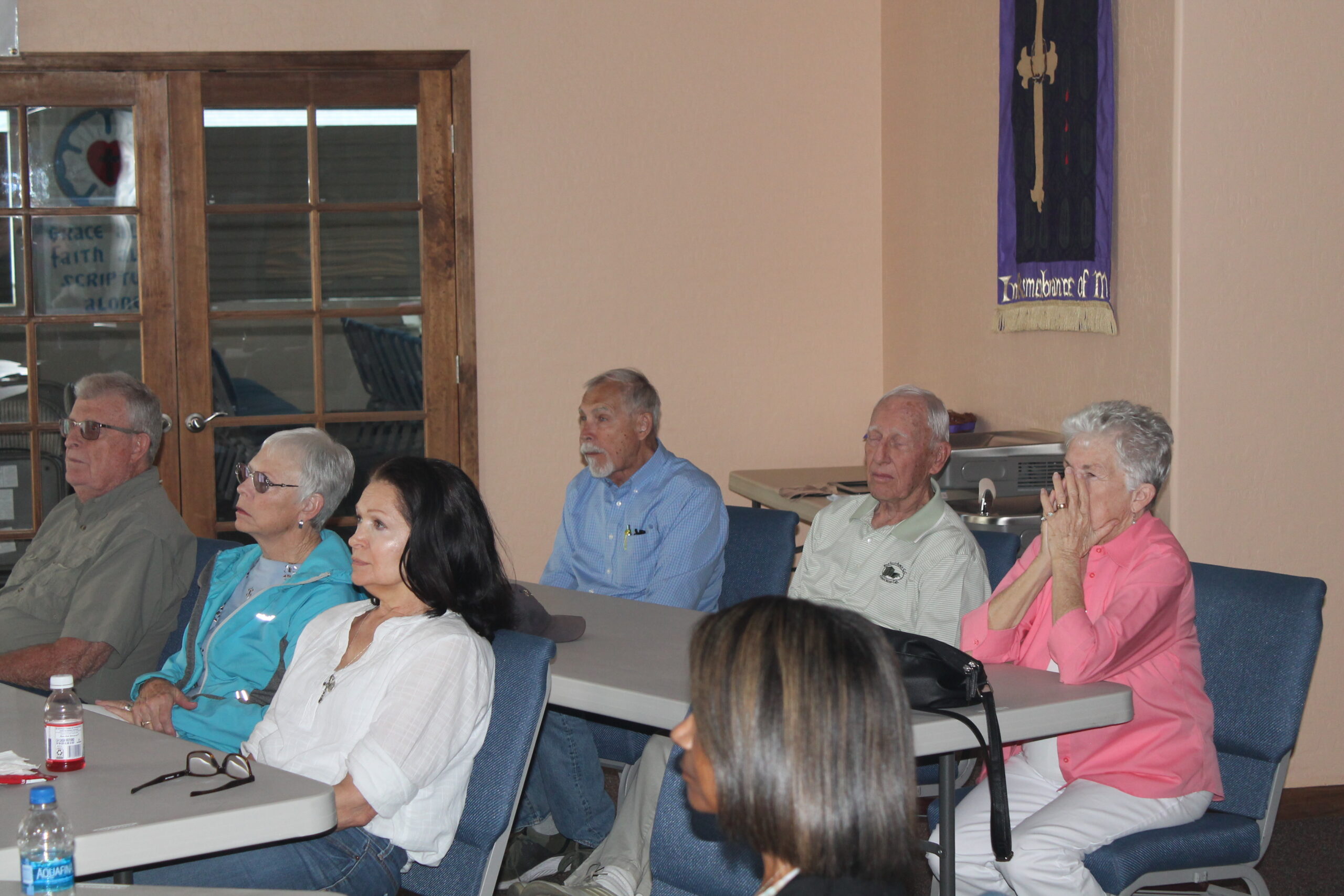 February 18, 2022 at 2pm:
Tortured for Christ: the Richard Wurmbrand story.
A cinematic retelling of the testimony of 'Voice of the Martyrs' founder, Pastor Richard Wurmbrand, as written in his international bestseller "Tortured for Christ".