Sunday Mornings at 9:00am
The series title, The Chosen, refers to multiple things, including God's chosen nation of Israel and all those whom Jesus chooses. But what does it actually mean to be chosen? To answer that question, we're going Old School – Testament, that is.
Cook, David C, What Does It Mean To Be Chosen?
(Colorado Springs: David C. Cook, 2021)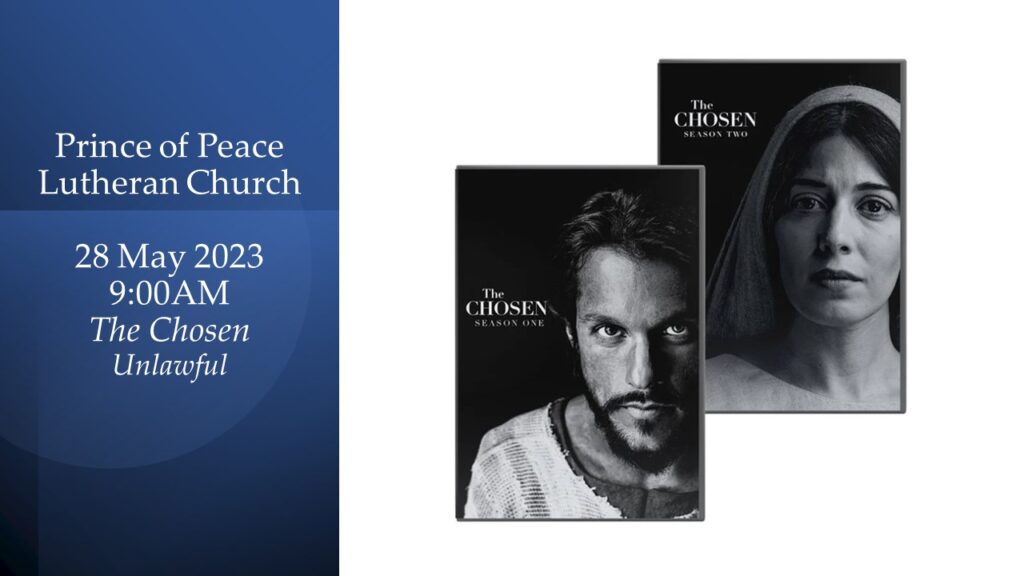 To watch previous episodes you can either click the link above or go to the Christ In Movies under our MINISTRIES link.